Mayor Eric Adams promises cannabis investment for NYC communities affected by war on drugs
New York, New York - Mayor Eric Adams announced new plans on Wednesday to invest $4.8 million into NYC's rising cannabis industry, with a focus on communities most affected by the war on drugs.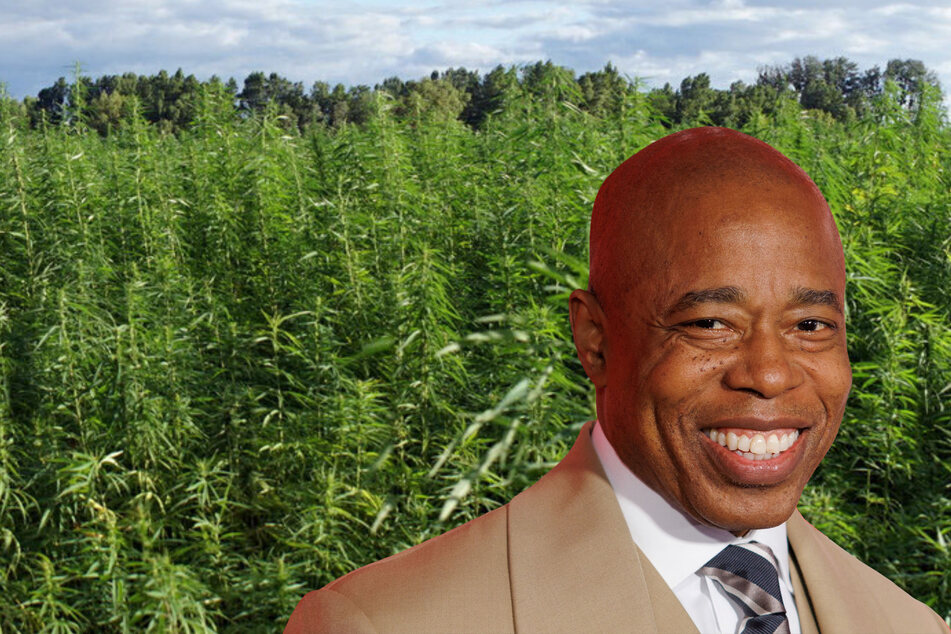 The money will be invested in the Fiscal Year 2023 executive budget to "fund a multiagency community outreach effort, as well as technical assistance for businesses navigating the licensing process."
Adams also emphasized the need to focus on those communities that have been impacted most by America's failed war on drugs.
"The cannabis industry could be a major boon to our economic recovery – creating new jobs, building wealth in historically underserved communities, and increasing state and local tax revenue," Adams explained.
Adams has made economic recovery a top priority since taking office. According to the city's website, the cannabis industry is expected to generate nearly $1.3 billion in sales in its first year and support between 19,000 and 24,000 jobs within three years.
New York state legalized cannabis sale and use for adults on March 31, 2021, but has yet to create a framework for distributing retail licenses. State governor Kathy Hochul created the Office of Cannabis Management and the Cannabis Control Board, which oversee regulations and licensing, and is expected to roll out a new system in 2023.
"With a new regulated adult-use cannabis market on the immediate horizon, now is the time for our city to make proactive investments to ensure the people disproportionately impacted by the criminalization of these substances can reap the benefits of the new industry," Adams stated.
Earlier this month, the mayor also proposed the idea of growing cannabis on the rooftops of New York City's public housing buildings, but many argue he will face federal roadblocks.
NY state seems to be setting new and exciting trends to legalization efforts.
Cover photo: Collage: 123RF / shanin & REUTERS