Barack Obama mourns the loss of his beloved dog Bo
Washington DC - Former US president Barack Obama Saturday mourned the loss of his family's pet dog, Bo, who lived in the White House with the first family for nearly all eight years of his presidency.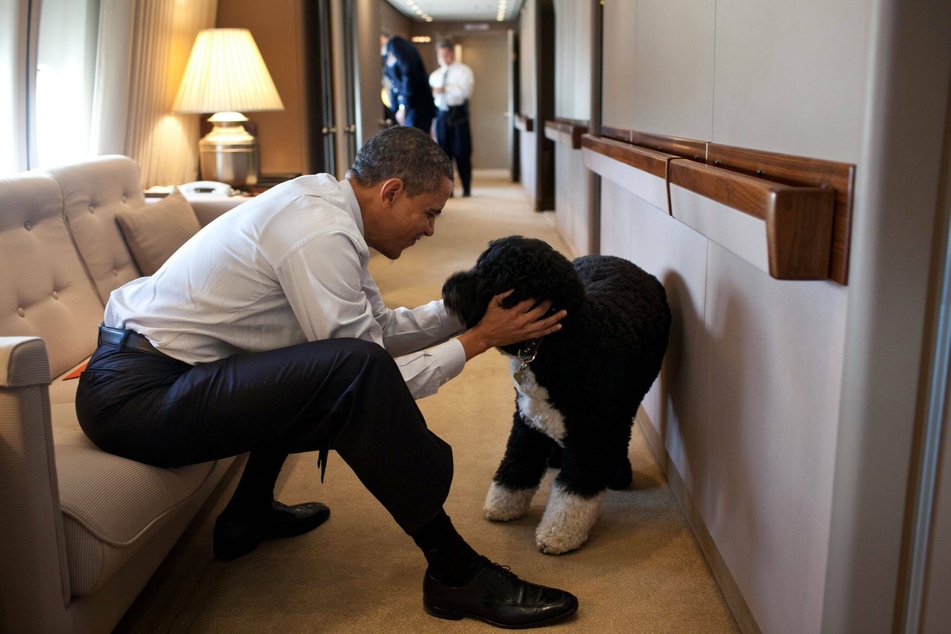 "Our family lost a true friend and loyal companion," Obama wrote on Twitter. "Bo was a constant, gentle presence in our lives – happy to see us on our good days, our bad days, and everyday in between."

Bo, a Portuguese water dog, was 12 years old. Obama did not mention a cause of death, but Bo's age is within the normal life span for the breed.
The pooch was a gift to the Obamas from the late Senator Edward Kennedy, who bought one of his littermates from a breeder in Texas who named the entire litter "Hope and Change" after Obama's historic victory as the first Black president in 2008.
Barack and Michelle Obama had already agreed to their daughters' demands to get a dog in exchange for having to move to Washington DC after his election win.
Barack Obama tweets touching farewell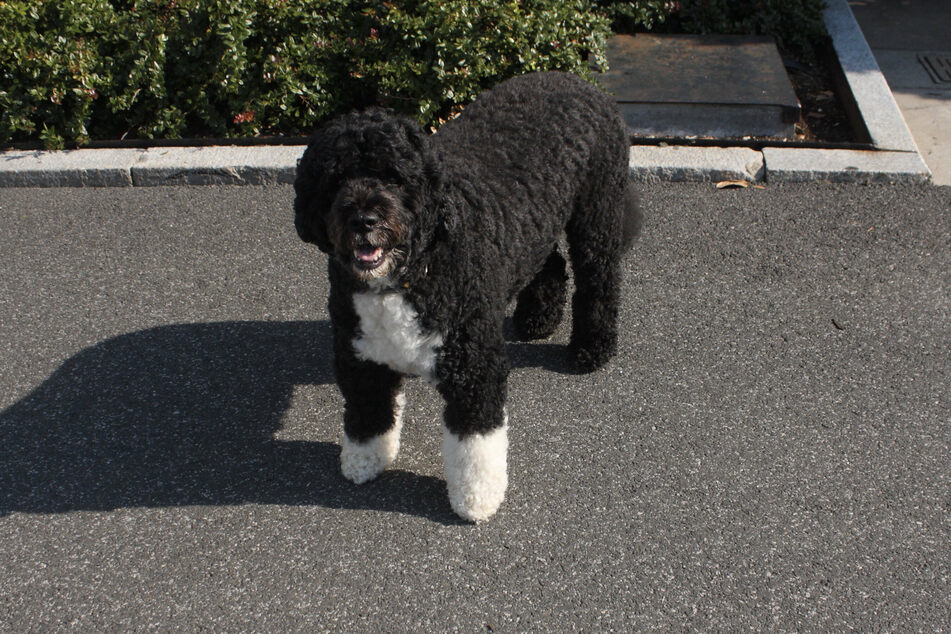 There was plenty of speculation about exactly what kind of dog the then-first family would get. They settled on a Portuguese water dog because they are hypoallergenic, and Malia Obama was allergic to dogs.
The pet arrived at his new home at the White House in April 2009.
Malia and Sasha Obama reportedly named the new pooch after a Chicago cousin's cat, who was in turn named after blues great Bo Diddley.
The first family later obtained a female Portuguese water dog named Sunny as a companion for Bo. Sunny, who is still alive, had a more checkered record than Bo.
She bit a teenage family friend of the Obamas' in 2017.
Cover photo: IMAGO / Everett Collection