Colorado rep Lauren Boebert: "I WILL carry my Glock to Congress"
Rifle, Colorado – Newly elected Colorado Representative Lauren Boebert is bringing her gun with her to Washington. Here's why.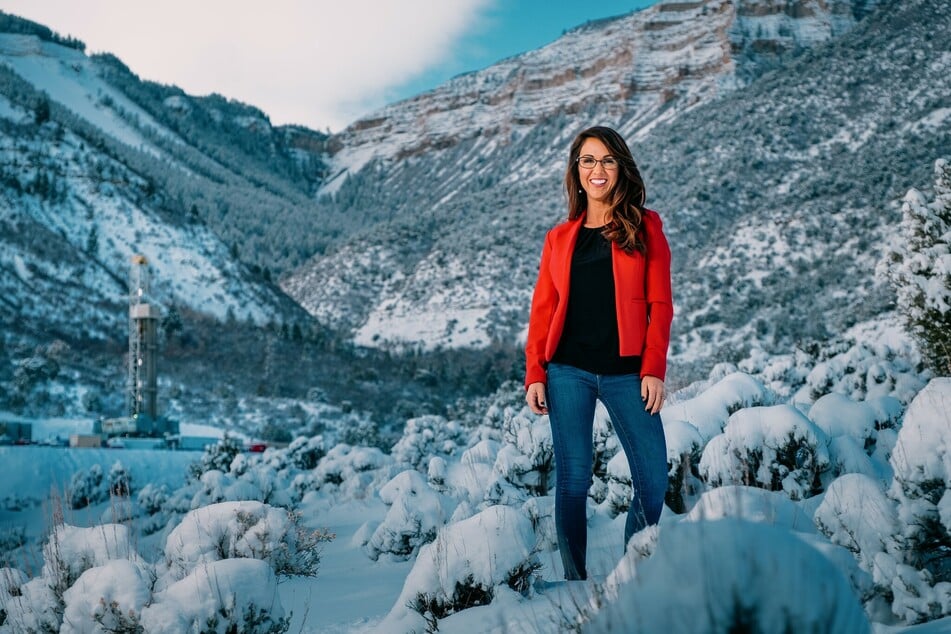 Boebert owns a restaurant called Shooters Grill in the aptly named town of Rifle, Colorado. Her employees, mainly young females, are encouraged to carry weapons and participate in firearm training.
Now, Boebert is taking her views – and gun – with her to the Capitol. In 2020, she ran as a Republican representative for Colorado's third congressional district, defeating Republican incumbent Scott Tipton and Democratic challenger Diane Mitsch Bush.
"Even though I now work in one of the most liberal cities in America, I refuse to give up my rights, especially my second amendment rights" Lauren explained in a video that went viral on Twitter.
Boebert invites viewers to "forget what you hear in the fake news" and get to know her true stance on open carry. A mother of four reaching only five feet in height, Boebert says, "I choose to defend my family with all of the force the Constitution provides."
The Colorado native describes Washington, D.C., as "one of the top 10 most dangerous cities in our country," where "violent crimes are skyrocketing." The graph used to illustrate rising crime rates does not include any actual data to substantiate that claim.
Boebert points out that she doesn't receive a "police escort" or "armored car" conveyance to the Capitol. Instead, she says, "I walk to my office every morning by myself." On the supposedly lawless streets of downtown Washington, Boebert argues, "I am my best security."
She will presumably have to leave her personal security at the Capitol entrance, however, since bringing weapons on congressional grounds is explicitly prohibited.
Representative Boebert has had her own troubles with the law in the past. She was arrested in 2016 for failing to show up in court after being charged with reckless driving and also faced accusations of letting a juvenile carry a firearm in her bar, which is illegal.
During her campaign, the gun-rights activist also garnered wider public attention for praising the far-right QAnon conspiracy theory. Boebert later walked back her support, stating she is "not a follower."
Cover photo: Facebook/Screenshot/Congresswoman Lauren Boebert