Did Marjorie Taylor Greene admit to committing a Federal crime on live TV?
Washington DC - Representative Marjorie Taylor Greene is under fire after she seemingly admitted to committing a federal crime on live TV.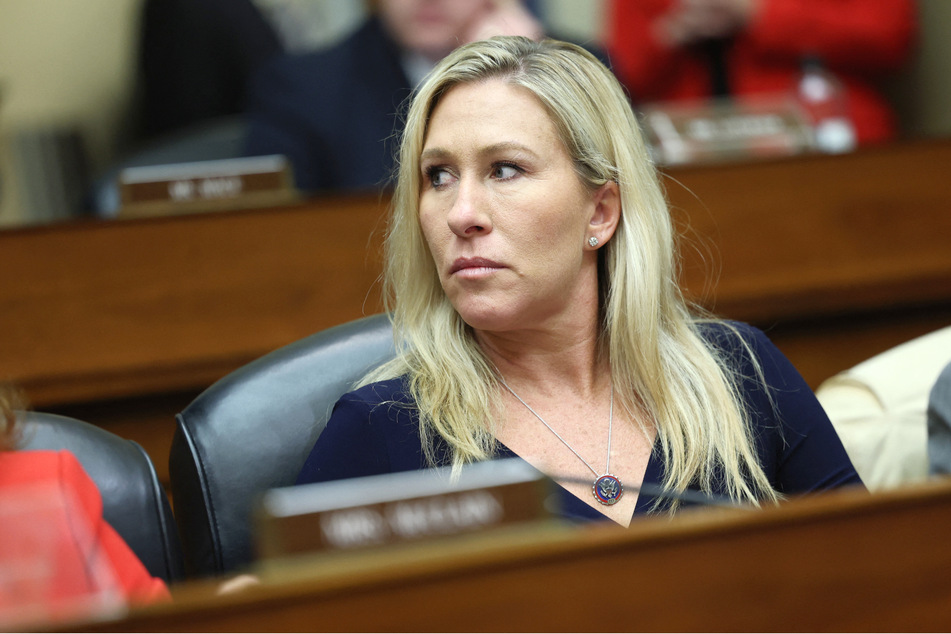 On Thursday evening, Greene sat down for an interview with Laura Ingraham of Fox News to discuss bribery allegations several Republicans have recently brought forth against President Joe Biden.
A clip from their conversation has quickly gone viral, garnering millions of views as it shows the far-right politician talking about a document she was allowed to view in private regarding the allegations.
"This is a document that all of America should be able to see, but the FBI is stonewalling us, and they would only let us see it in a SCIF," Greene told Ingraham.
According to The Huffington Post, SCIF stands for "sensitive compartmented information facility," which is where sensitive military and security information is stored.
Marjorie Taylor Greene cries "unclassified" – but others aren't convinced
Greene insisted the document she got access to was "unclassified," and went on to brag about taking notes, which she held up to the camera.
"I wrote down everything that I had just read so that I could come out and tell the American people what I read," she said.
Twitter users wasted no time pointing out that MTG basically admitted that she mishandled classified documents, which is a federal crime.
Greene has called for President Biden to step down over the allegations, but evidence has yet to be provided to prove her claims.
Cover photo: Kevin Dietsch / GETTY IMAGES NORTH AMERICA / Getty Images via AFP