California Rep. Devin Nunes quits House to run Trump's new social media platform
Los Angeles, California - Republican California Congressman Devin Nunes is set to become CEO of Trump Media & Technology Group (TMTG), former President Donald Trump's new media venture, TMTG said on Monday.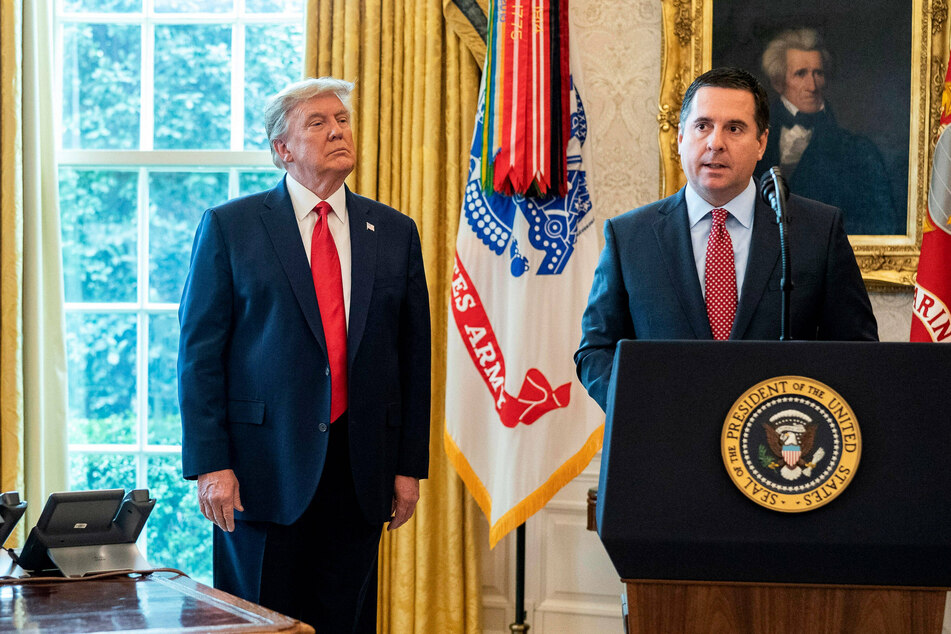 Nunes will leaving the US House of Representatives and will begin his new role as chief executive of TMTG in January 2022, the company said in a statement.

Trump, who is chairman of TMTG, said "Congressman Devin Nunes is a fighter and a leader. He will make an excellent CEO of TMTG."
"Devin understands that we must stop the liberal media and Big Tech from destroying the freedoms that make America great. America is ready for TRUTH Social and the end to censorship and political discrimination," Trump added.
"The time has come to reopen the Internet and allow for the free flow of ideas and expression without censorship," Nunes said.
"The United States of America made the dream of the internet a reality and it will be an American company that restores the dream. I'm humbled and honored President Trump has asked me to lead the mission and the world class team that will deliver on this promise."
Birth of a new platform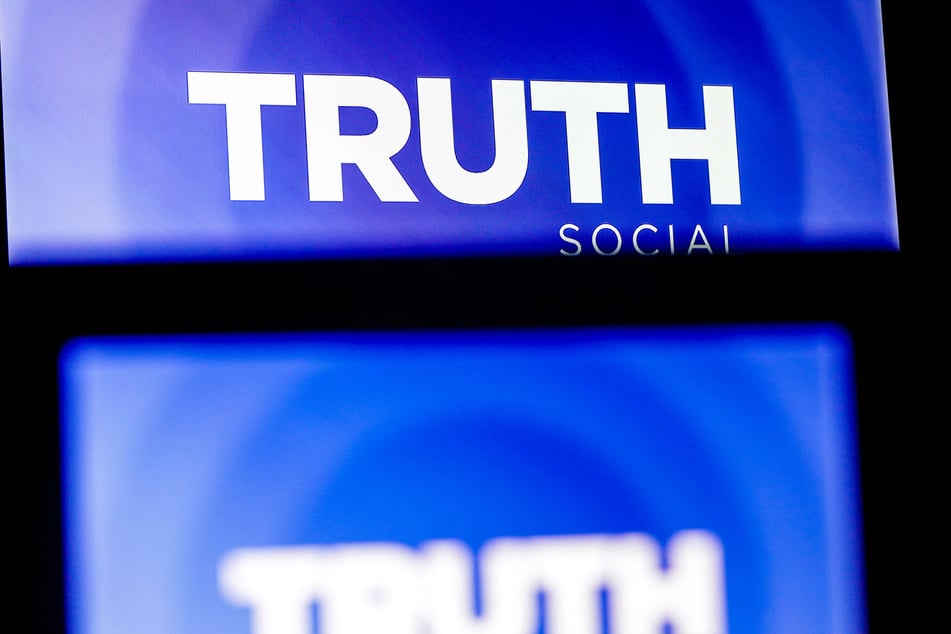 Trump announced in October that he wanted to found an alternative social network called Truth Social.
It will be under the umbrella of the media company, with the stated aim of standing up to what the former president and businessman terms the "tyranny" of the big tech companies.
Trump's move into new media comes in response to his expulsion from established social media platforms.
Twitter, as well as Facebook and YouTube, blocked Trump's accounts in January shortly before the end of his one presidential term in office.
The trigger was the storming of the US Capitol by Trump supporters on January 6 – and the fact that the then-president sympathized for the attackers.
In addition, Trump continues to spread the lie that the Democratic presidential election victory in November 2020 was "stolen."
Twitter, where Trump had more than 80 million followers, had been his most important communication platform.
Cover photo: IMAGO / ZUMA Wire