Capitol attack committee subpoenas former DOJ official who allegedly tried to block election results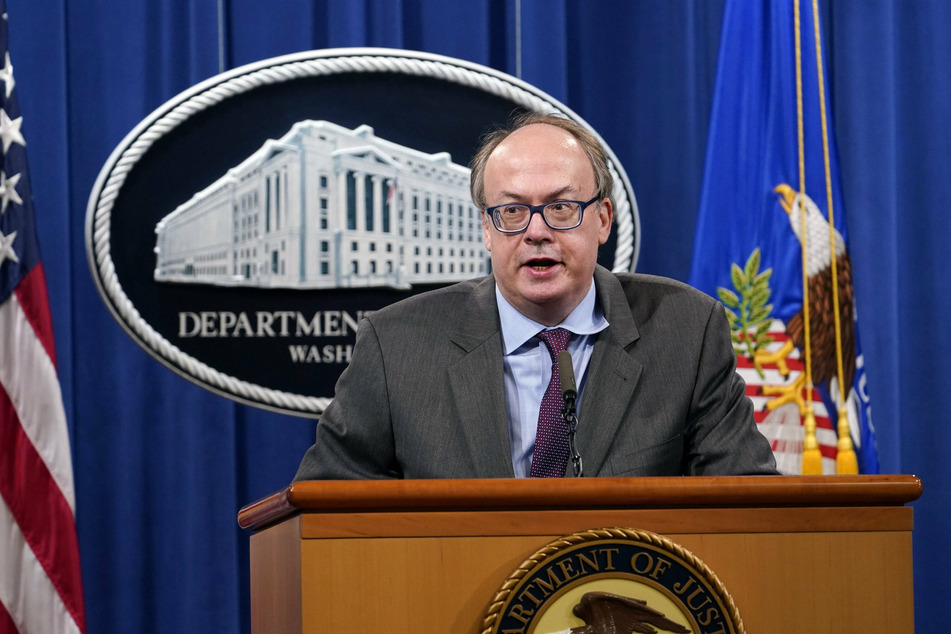 Clark was allegedly involved in the Republican attempt to cast doubt on the result of the 2020 presidential election, the committee said on Wednesday evening.

"The Select Committee needs to understand all the details about efforts inside the previous administration to delay the certification of the 2020 election and amplify misinformation about the election results," Chairman Bennie G. Thompson said in a statement.
"We need to understand Mr. Clark's role in these efforts at the Justice Department and learn who was involved across the administration," Thompson added.
He said that the Select Committee expects Clark to cooperate fully with the investigation. The committee also asked Clark to testify.
A report by the Senate Judiciary Committee has revealed how then-president Donald Trump tried to put pressure on the Justice Department after the election.
Clark allegedly proposed delivery of a letter to state legislators in Georgia and others encouraging a delay in the certification of election results.
He's also accused of recommending a press conference in which the department would announce an investigation into allegations of voter fraud, despite the complete lack of evidence for any fraudulent activities.
This was rejected by senior Justice Department leaders for a lack of a factual basis and for being inconsistent with the department's institutional role, according to the select committee.
According to reports, the committee questioned then-acting US attorney general Jeffrey Rosen on Wednesday. "I cannot confirm that," committee member Adam Schiff told CNN.
Cover photo: IMAGO / UPI Photo