Donald Trump a no show as E. Jean Carroll defamation trial begins
New York, New York - As the defamation trial launched by writer E. Jean Carroll began on Tuesday, former President Donald Trump was nowhere to be found.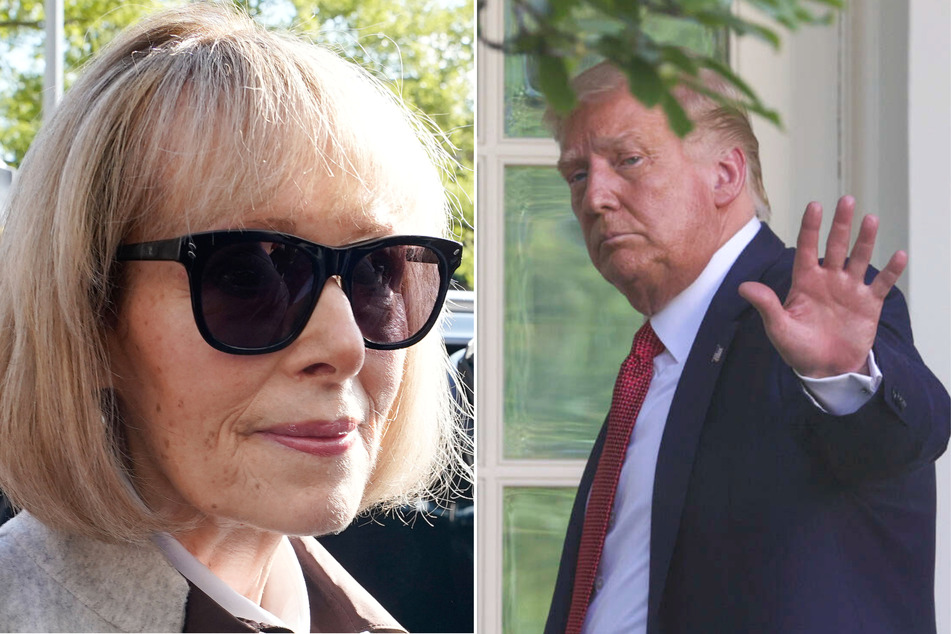 Last week, Trump's attorney Joseph Tacopina asked the Judge Lewis Kaplan, who is overseeing the case, if Trump could be excused from attending the trial, even though he "wishes" he could be there.
Kaplan denied the request, and began the trial as scheduled on Tuesday, where he selected jurors that would be "willing and able to decide this case in a manner that is fair and impartial."
"The job of the jury will be to decide what did or didn't happen at the department store, whether Ms. Carroll was or wasn't raped," Kaplan said.
The case aims to prove that Trump defamed Carroll with a public statement issued in October 2022, when he argued that her allegations that he raped her in a department store in the 1990s were "a hoax and a lie," and also argues that he couldn't have raped her because "This woman is not my type!"
As expected, Trump decided not to show up for the trial on Tuesday.
Donald Trump's absense may hurt him in the long run
The trial, which is expected to last around five days, may present a danger to Trump's third run for the presidency in 2024 as he could take possible financial and reputational hits. He continues to argue that Carroll's claims "never happened."
A battery charge was also added to the case following a newly passed legislation in New York state that allows sexual abuse victims to sue their alleged attacker regardless of the statute of limitations.
If Donald Trump and his team can prove that he was acting as a government employee when he made his statements, the US government would step in as defendant, and ultimately have the case thrown out.
Cover photo: Collage: TIMOTHY A. CLARY / AFP & IMAGO / MediaPunch