Donald Trump acquitted in historic second impeachment trial
Washington, DC - The US Senate voted to acquit former President Donald Trump in his second impeachment trial.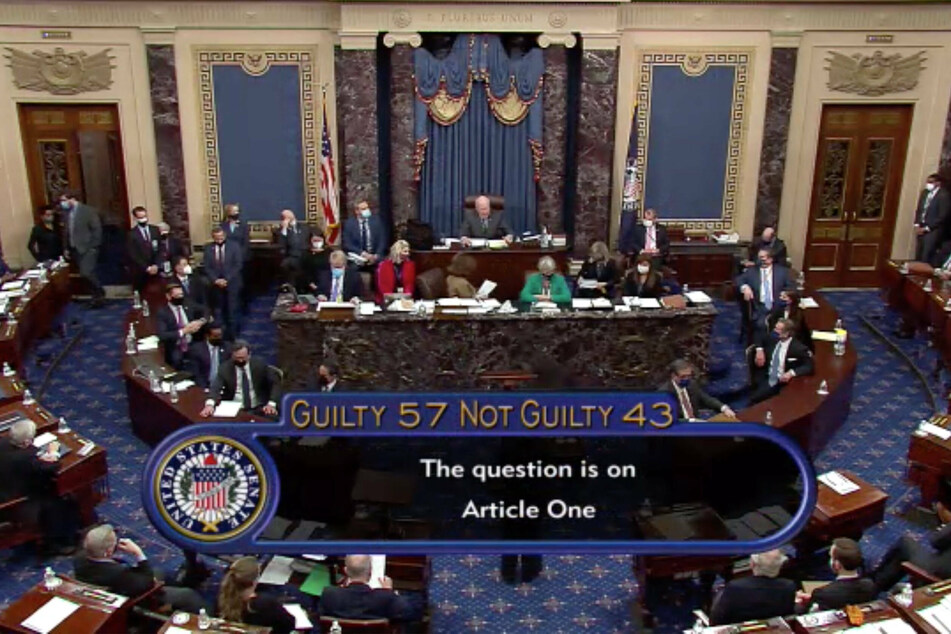 A majority of 57 senators voted on Saturday to convict Trump (74), but they fell short of the two-thirds majority of 67 votes that was needed. All Democrats and seven Republicans voted in favor of convicting.

The Democrats had initiated the impeachment proceedings over of Trump's role in the storming of the Capitol on January 6.
They were also hoping to block him from holding federal political office in the future, preventing Trump from running for president again in 2024.

The impeachment trial, which started on Tuesday, was completed in record time and the final vote was also the most bipartisan in US history.
The seven Republicans who voted to convict are Richard Burr of North Carolina, Bill Cassidy of Louisiana, Susan Collins of Maine, Lisa Murkowski of Alaska, Mitt Romney of Utah, Ben Sasse of Nebraska, and Pat Toomey of Pennsylvania.

Donald Trump says movement "has only just begun"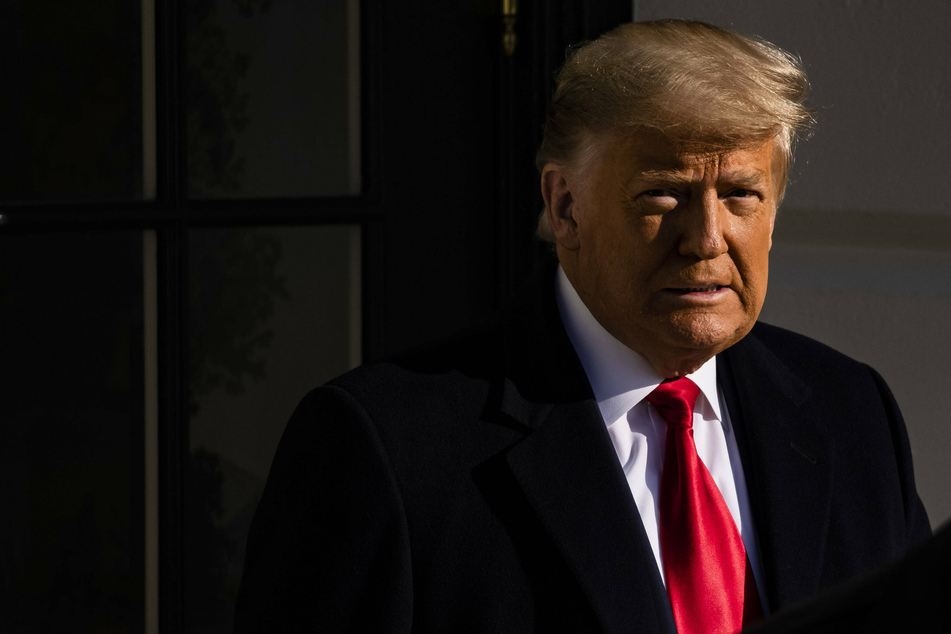 Before the Senate vote, lead impeachment manager Jamie Raskin said the evidence of Trump's responsibility for the storming of the Capitol by his supporters on January 6 was "overwhelming and irrefutable".
Colorado Representative Joe Neguse warned that the violence could be just the beginning, Trump's defense lawyer Michael van der Veen countered that nothing the ex-president had done or said "could ever be construed as encouraging, condoning, or enticing unlawful activity of any kind."
In a remarkable speech delivered after the final vote, Senate Minority Leader Mitch McConnell, who voted to acquit, strongly condemned Trump's role in the January 6 attack: "There's no question, none, that President Trump is practically, and morally, responsible for provoking the events of the day."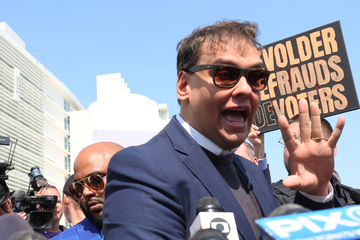 However, he justified his vote by saying he did not believe it was constitutional to convict a president who was no longer in office. McConnell also suggested that Trump could be pursued in civil or criminal court.
Meanwhile, Donald Trump released a statement celebrating his acquittal and promising that "the journey" of his political movement "has only just begun." Trump is the only president in US history to have ever been impeached twice.
Cover photo: IMAGO / ZUMA Wire