Donald Trump allegedly told employees to move files around at Mar-a-Lago
Washington DC - An employee of Donald Trump has told the FBI that they were instructed by the former president to move files to his Mar-a-Lago estate.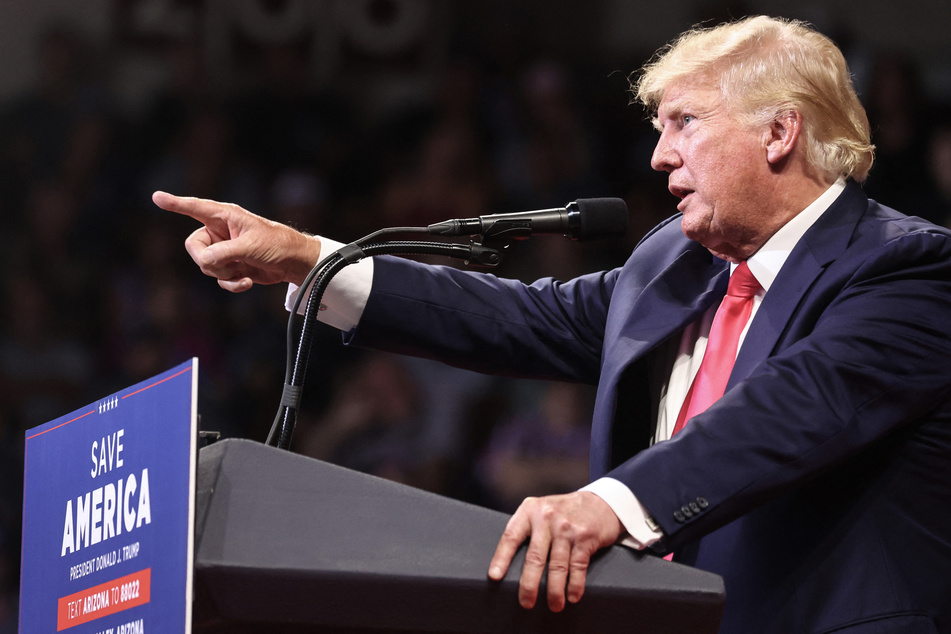 According to the Washington Post, the witness claims the orders came after Trump's legal team received a subpoena from the Justice Department on May 11.
The subpoena targeted any sensitive documents that Trump may still have in his possession after the former president turned over boxes to the National Archives of Records and Administration (NARA) that contained classified documents back in January.
The FBI raided the Mar-a-Lago estate on August 8, discovering thousands of documents, around 100 of which were marked as classified.
The person cited in the Washington Post report originally denied moving the boxes, but changed their story as new evidence surfaced, including security footage obtained by the Justice Department that shows multiple people moving boxes around at the estate.
Multiple sources have also corroborated the witness's story, which gives insight into what Trump was doing leading up to the FBI's raid. Some legal experts believe the new evidence shows Trump was attempting to obstruct the investigation.
Taylor Budowich, a spokesperson for Trump's team, railed with no evidence that President Joe Biden has "weaponized law enforcement and fabricated a Document Hoax in a desperate attempt to retain political power," and accuses the Justice Department of giving "misleading and false information" to "fake news" outlets.
The Justice Department says the witness is cooperating in the ongoing investigation.
Cover photo: MARIO TAMA / GETTY IMAGES NORTH AMERICA / GETTY IMAGES VIA AFP