Donald Trump gets blasted with tweet cannon from Stormy Daniels: "Giving him a ride straight to jail"
New York, New York - Porn star Stormy Daniels held nothing back as she unleashed a torrent of scathing posts about Donald Trump on Twitter.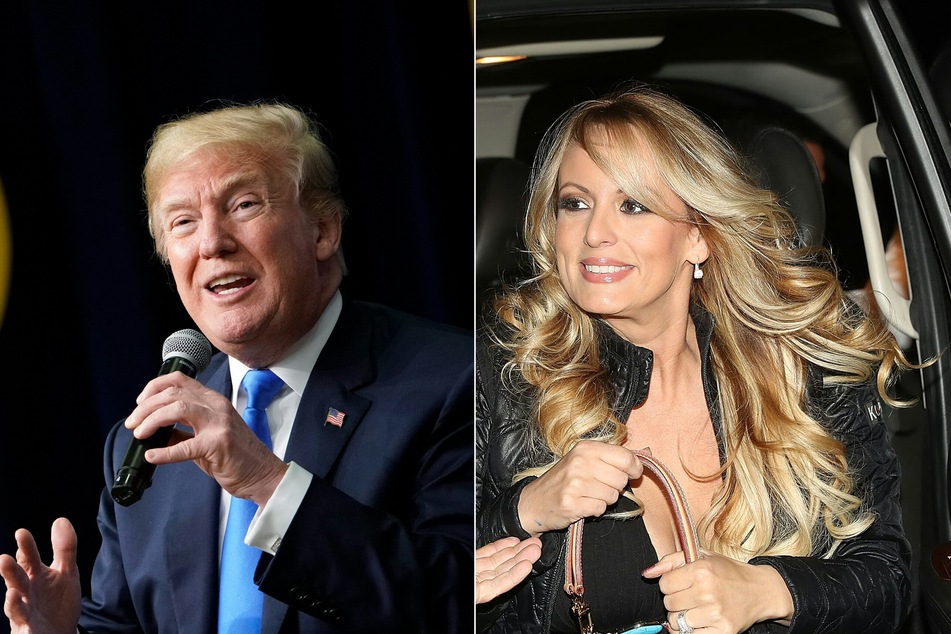 Daniels spent her Sunday night tweeting up quite a storm as the potential for an indictment against the former president looms in the air. Trump shared a cryptic social media post over the weekend claiming he "will be arrested on Tuesday."
"Giving him a ride straight to jail," Daniels joked in one Twitter post. "See how sweet I am?"
Most of Daniels' tweets were in response to users who couldn't seem to handle the fact that Trump may, for the first time ever, face some sort of legal accountability this week.
One user tweeted, "You are a joke and will go down in failure," to which Stormy clapped back, "Anytime I go down, it's a success!"
Another user laughed at the idea that Trump "hit that," but Stormy shut it down, responding, "'hit' is very generous. I'd say more like a pathetic thump but whatevs."
Trump is currently being investigated for allegedly paying Daniels $130,000 in hush money to keep an affair between the two of them, that she claims took place in 2016, a secret.
He maintains they never had an affair, and has repeatedly referred to Daniels publically as "Horseface."
In his post on his social media platform Truth Social on Saturday, Trump called on his followers to "take our nation back!"
Cover photo: MANDEL NGAN, JOE RAEDLE / AFP / GETTY IMAGES NORTH AMERICA