Donald Trump gets called out for committing fraud by a federal judge who demands emails
Los Angeles, California - A California-based federal judge ordered one of Donald Trump's attorneys to hand over a set of emails after ruling that the former president committed fraud by signing off on numbers he knew were not accurate while under oath.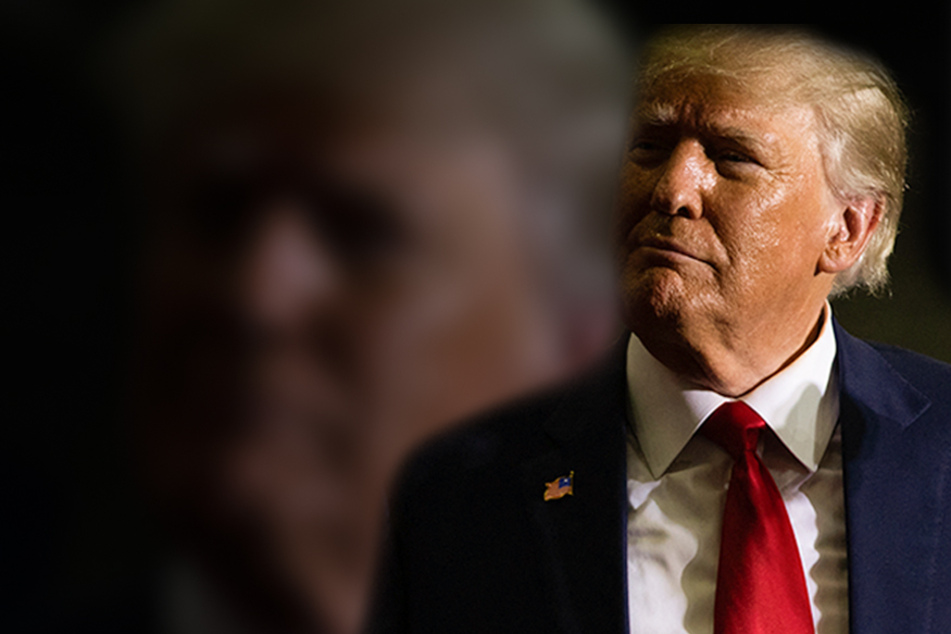 On Tuesday, Judge David Carter ordered Trump's attorney John Eastman to hand over roughly 33 documents, including several emails, to the House Committee investigating the January 6 attack on the US Capitol.
Judge Carter also ruled that the former President committed fraud by signing off on legal documents that described evidence of election fraud that he knew was false.
Eastman had reportedly crafted two memos for the Trump campaign in which he broke down ways to prevent the certification of President Joe Biden's victory.
In an 18-page ruling, the judge said certain emails between Eastman, Trump, and his campaign Those emails, "show that President Trump knew that the specific numbers of voter fraud were wrong but continued to tout those numbers, both in court and to the public."
The emails requested by Carter are among other docs Eastman has refused to turn over to the Committee investigating the events that led to the January 6 attack, citing attorney-client privilege. The judge ruled that some files fell under that category, but there were four particular emails that Eastman must disclose to the Committee as they are evidence of a likely crime.
"The Court finds that these four documents are sufficiently related to and in furtherance of the obstruction crime," Carter wrote.
Judge Carter says Trump knowingly signed off on bogus fraud numbers in federal lawsuit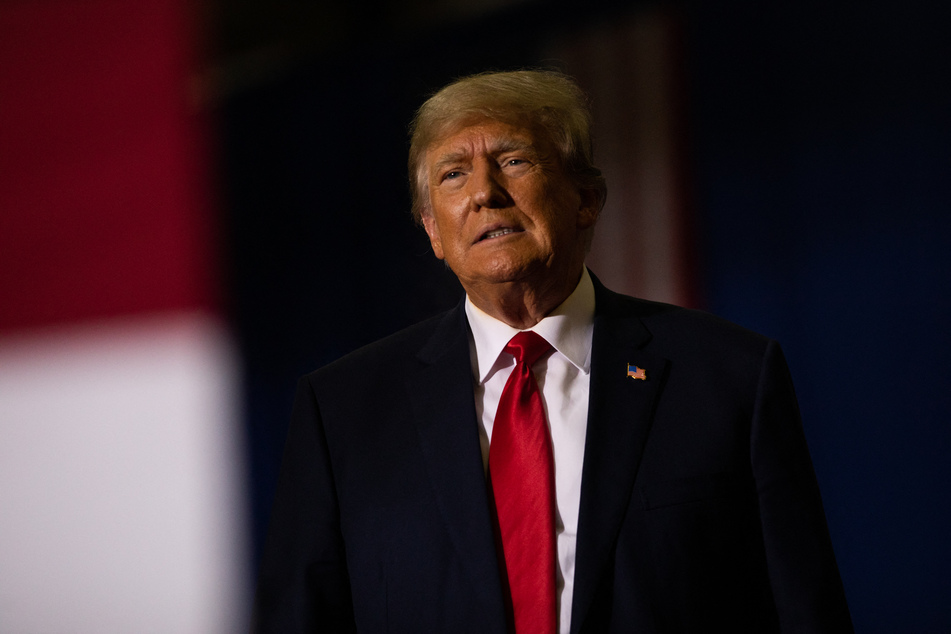 In Wednesday's ruling, Judge Carter pointed out one email exchange where Eastman said that Trump knew that the number of voter fraud cases his team had used as evidence in a federal lawsuit challenging the results of the 2020 election were "inaccurate," and yet Trump signed the documents, thus "swearing under oath" that the numbers were correct.
Carter said that Trump and his legal team alleged in a court filing on December 4, 2020, in Georgia state court that Fulton county had wrongly counted more than 10,000 cotes of dead people, felons, and unregistered voters. On December 31, Eastman emailed various Trump lawyers, sharing that the numbers filed in the state court were inaccurate.
Still, the judge pointed out that when it came to filing the voter fraud complaint in a federal court, "Trump and his attorneys ultimately filed the complaint with the same inaccurate numbers without rectifying, clarifying, or otherwise changing" the highly inflated fraud numbers. Carter continued, "President Trump, moreover, signed a verification swearing under oath that the incorporated, inaccurate numbers 'are true and correct' or 'believed to be true and correct' to the best of his knowledge and belief."
Judge Carter also said that the emails he's demanding Eastman turn over to the Committee by October 28 "make clear that President Trump filed certain lawsuits not to obtain legal relief, but to disrupt or delay the January 6 congressional proceedings through the courts."
"The Court finds that these emails are sufficiently related to and in furtherance of a conspiracy to defraud the United States," the judge said.
Cover photo: Collage: Emily Elconin / GETTY IMAGES NORTH AMERICA / Getty Images via AFP