Donald Trump gets shut down by appeals court, halting Mar-a-Lago special master review
Atlanta, Georgia - A federal appeals court just dealt Donald Trump a major blow by halting a special master review of the docs taken from the former president's Mar-a-Lago estate during the FBI's court-ordered search of the property.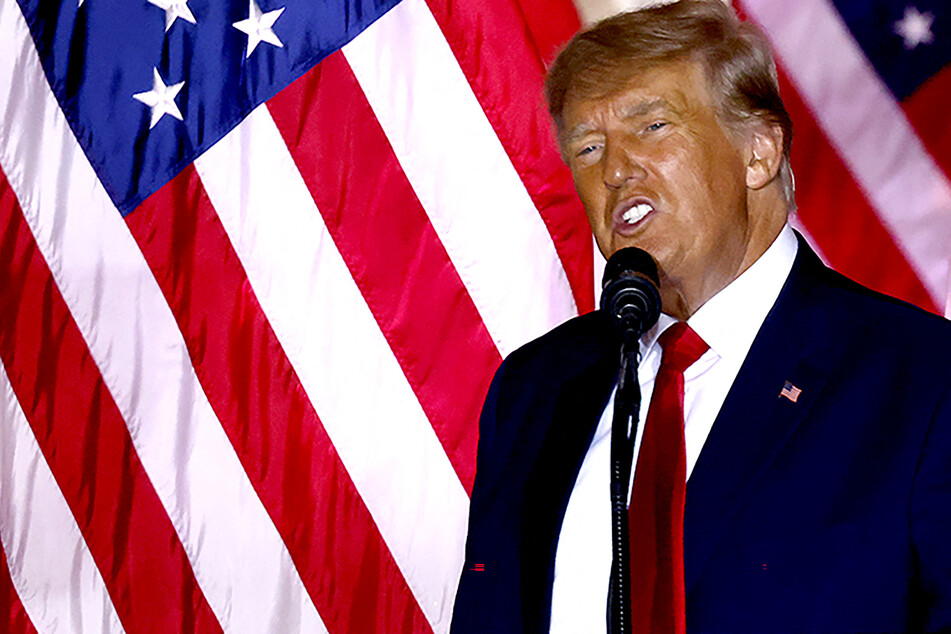 A three-judge panel of the 11th US Circuit Court of Appeals handed a major victory to the Justice Department on Thursday by reversing US District Judge Aileen Cannon's order that appointed a special master to review the thousands of documents – some with "Top Secret" classifications – seized from Trump's Mar-a-Lago estate in August.
"The law is clear," the appeals court wrote in its ruling. "We cannot write a rule that allows any subject of a search warrant to block government investigations after the execution of the warrant. Nor can we write a rule that allows only former presidents to do so."
According to the panel, which consisted of three Republican-appointed judges, doing so would be a "radical reordering of our caselaw limiting the federal courts' involvement in criminal investigations" and that "both would violate bedrock separation-of-powers limitations," which in turn would "violate bedrock separation-of-powers limitations."
The 11th US Circuit Court of Appeals' opinion successfully removes a massive obstacle to the DOJ's investigation into Trump's alleged mishandling of highly sensitive government records during his time as president
The ruling removes a major obstacle to the Justice Department's investigation into the mishandling of government records from Trump's time in the White House.
The appeals court stated that its ruling will take effect in seven days unless Trump's legal team or the DOJ acquires a stay, thus halting the ruling from going into effect while it's appealed.
Cover photo: ALON SKUY / AFP