Trump may be hiding more "illegally removed" docs, oversight committee says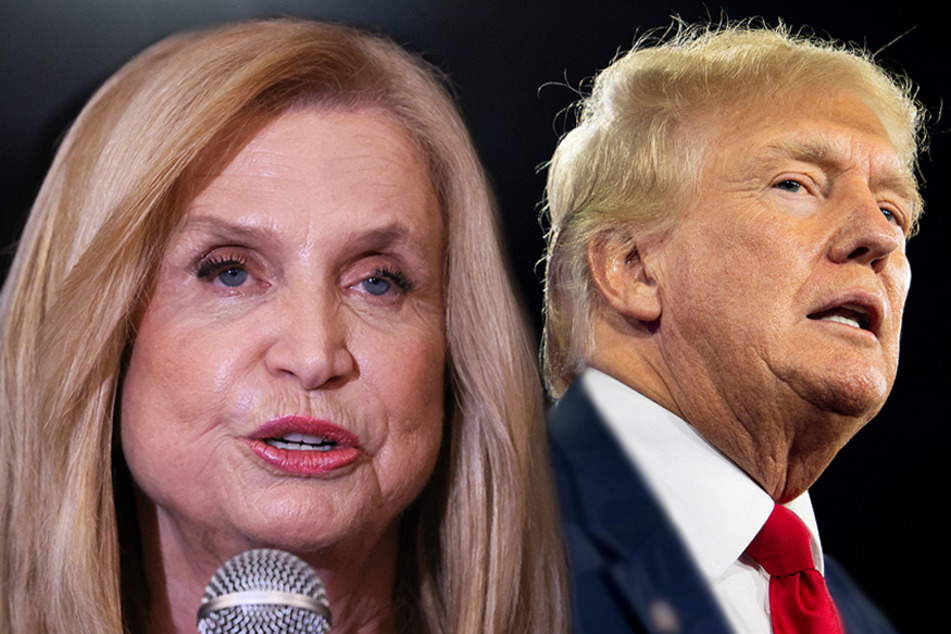 In a letter to acting Archivist Debra Steidel Wall, the committee revealed that National Archives staffers couldn't provide assurance that all the missing documents had been returned as of an August 24 meeting. Thus, the committee urged the NARA to take further action.
"In light of the serious risk that Mr. Trump may still be retaining sensitive government records at Mar-a-Lago or his other properties, I urge NARA to seek a personal certification from Donald Trump that he has surrendered all presidential records that he illegally removed from the White House after leaving office," Rep. Carolyn Maloney, the head of the Oversight and Reform committee, wrote.
She continued, "In light of revelations that Mr. Trump's representatives misled investigators about his continued possession of government property and that material found at his club included dozens of 'empty folders' for classified material, I am deeply concerned that sensitive presidential records may remain out of the control and custody of the US Government."
The committee also asked Wall to review the records seized from the White House to determine whether any additional docs are still missing. The committee is asking the Archives to provide an initial assessment of this review by September 27.
This is a task that might prove interesting to complete considering Trump's current court battle with the Department of Justice regarding the former president's request for a special master review of the docs taken during the raid on August 8 – even the highly classified, top-secret ones.
The battle over a special master review
Judge Aileen Cannon ended up granting the request on September 5, though the DOJ voiced its intent to appeal her ruling by Thursday, noting the FBI's investigation will be hindered if a review takes place. The department also doubled down on its belief that the review is unnecessary as a special committee already reviewed the docs to mark what might be privileged.
In response to the DOJ's intent to appeal, Trump's legal team made waves in a court filing on Monday by seemingly claiming that the former president might have a right to keep some of the docs taken by the FBI on August 8, hinting yet again at the former president's claim that he declassified the docs before leaving office. "The Government has not proven these records remain classified," the filing said. "That issue is to be determined later."
The US intelligence community has indicated that typical declassification procedures did not take place.
Cover photo: Collage: Michael M. Santiago & Brandon Bell / GETTY IMAGES NORTH AMERICA / Getty Images via AFP