Trump's requested special master packs a "can't have your cake and eat it" punch
New York, New York - Donald Trump and his attorneys are already picking fights with the special master they requested, who bluntly told the former president's team "you can't have your cake and eat it" during a court hearing.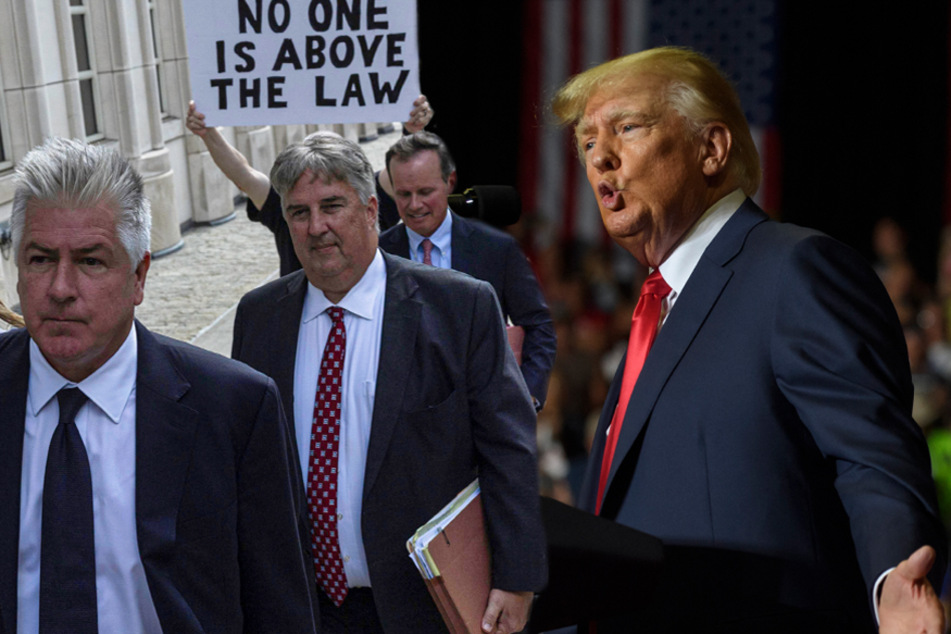 During the first hearing in Judge Raymond Dearie's courtroom for the special master review he was appointed to conduct over the 11,000 documents taken during the FBI's legal search at Mar-a-Lago, Dearie made one thing very clear: he's not playing partisan games.
In a 40-minute hearing on Tuesday, Politico reported that the judge repeatedly asked for, and was repeatedly not given, evidence to support Trump's claims that he declassified the highly sensitive docs related to national security that were discovered by the FBI.
"My view of it is [that] you can't have your cake and eat it," said Dearie, who was the only person both the Department of Justice and Trump agreed on to conduct the special master review to determine whether any docs taken were privileged.
The review itself is part of Trump's effort to not only exclude some of the documents from the DOJ's investigation, but to have the docs returned to Mar-a-Lago all the while his legal team continues to claim "declassification."
However, the judge wasn't buying what the former president's attorneys were selling on Tuesday, pushing back on Trump's "litigation strategy." Dearie then said if his team fails to provide proof that the docs were anything other than what the classified labels suggest, "as far as I'm concerned, that's the end of it."
One of Trump's attorneys named James Trusty argued that Dearie putting the nail in the declassification coffin this early was "premature," adding that his request for evidence was "going a little beyond what Judge Cannon contemplated."
A "taken aback" Dearie replied, "I think I'm doing what I'm told."
Trump's legal team is already beefing with the special master they requested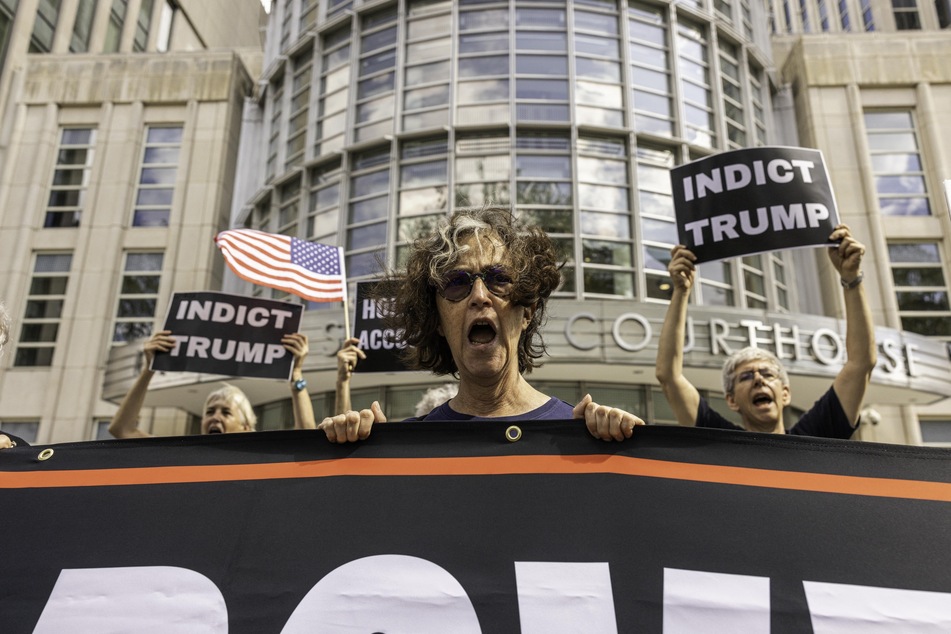 Trusty then turned his attention to the National Archives, arguing they shouldn't be allowed in any part of Dearie's review because the agency is "very politicized." Though Dearie said he understood Trump's legal team's concerns, he ultimately disagreed with them.
During the hearing, Trusty also asked the judge to give Trump's legal team the proper security clearances so they can also review the docs, to which Dearie quipped, "It's not just a matter of having the clearance. It's a matter of need to know," adding, "If you need to know, you will know."
Prosecutor Julie Edelstein told the judge that some files taken from Mar-a-Lago had classifications beyond "Top Secret," saying that some docs "are so sensitive that members of the team investigating possible offenses here have not yet been able to see them."
Trump's team has until Friday to pick a contractor to scan the 11,000 documents, so both sides can review any claims of potential privilege. Per Judge Aileen Cannon's initial order, Trump has to foot the bill.
Dearie initially ordered Trump's legal team to pick a vendor from a government-approved list by Wednesday, but after push back from Trusty citing Trump needed more time, the judge said, "You've got it. Friday, it is."
Dearie also noted he plans to proceed with "responsible dispatch," adding, "we're not going to hurry, but we've got a lot to do."
Cover photo: Collage: JEFF SWENSEN & ALEX KENT / GETTY IMAGES NORTH AMERICA / Getty Images via AFP