Donald Trump hit with new multi-million dollar claim by E. Jean Carroll!
New York, New York - E. Jean Carroll is re-upping her defamation claim against Donald Trump after the former president again called her a liar and a "whack job," according to a new filing.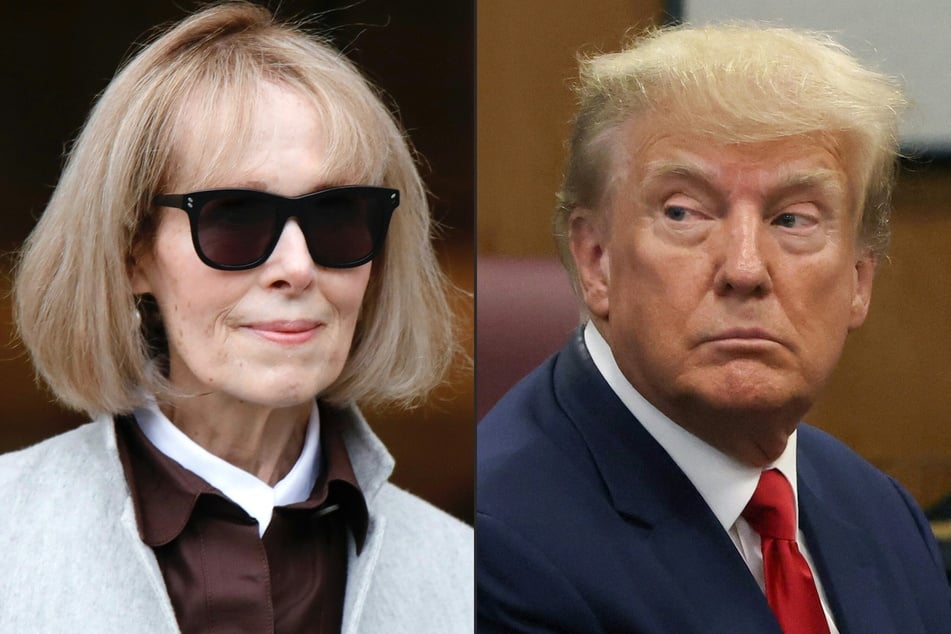 Earlier this month, a Manhattan federal jury voted to uphold Carroll's claim that she was attacked by Trump in a changing room at Bergdorf Goodman department store in the late-1990s. He denied the attack and claimed that he had never met her.

Carroll said his public denials smeared her reputation and cost her the job she had writing an advice column for Elle magazine.
In addition to the $2 million that the jury awarded for the sex attack, they added $3 million in damages for defamation over the former president's denial that the assault happened.
The day after the May 9 jury verdict, Trump went on CNN for a town hall event in New Hampshire where he repeated his denial and lashed out at Carroll.
"He doubled down on his prior defamatory statements, asserting to an audience all too ready to cheer him on that 'I never met this woman. I never saw this woman,' that he did not sexually assault Carroll and that her account – which had just been validated by a jury of Trump's peers one day before – was a 'fake,' 'made-up story' invented by a 'whack job,'" Carroll's lawyers said.
Carroll's lawyers ask for $10 million in damages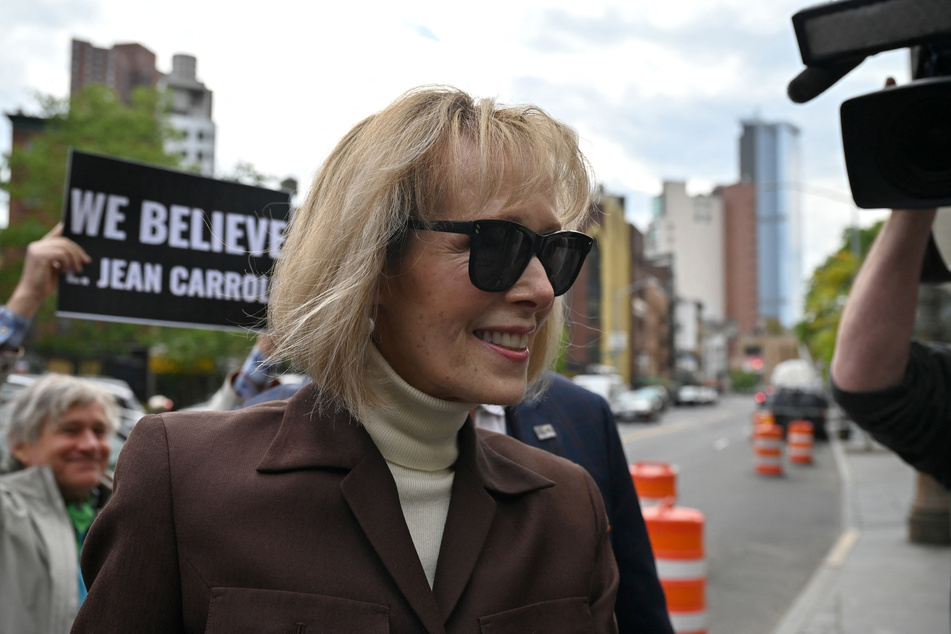 Aside from the sexual assault claim, she'd sued Trump for defamation in a federal lawsuit, a case that is still pending.
On Monday, the columnist's lawyers updated the suit, adding his comments from the CNN broadcast and asking for at least $10 million in damages.
"Trump's defamatory statements post-verdict show the depth of his malice toward Carroll since it is hard to imagine defamatory conduct that could possibly be more motivated by hatred, ill will or spite," lawyer Roberta Kaplan wrote.
"This conduct supports a very substantial punitive damages award in Carroll's favor both to punish Trump, to deter him from engaging in further defamation, and to deter others from doing the same."
Cover photo: Kena Betancur, Andrew KELLY / AFP / POOL