Donald Trump might get sued again after E. Jean Carroll slander!
San Francisco, California - E. Jean Carroll might sue Donald Trump again after he once again slandered her on prime-time television!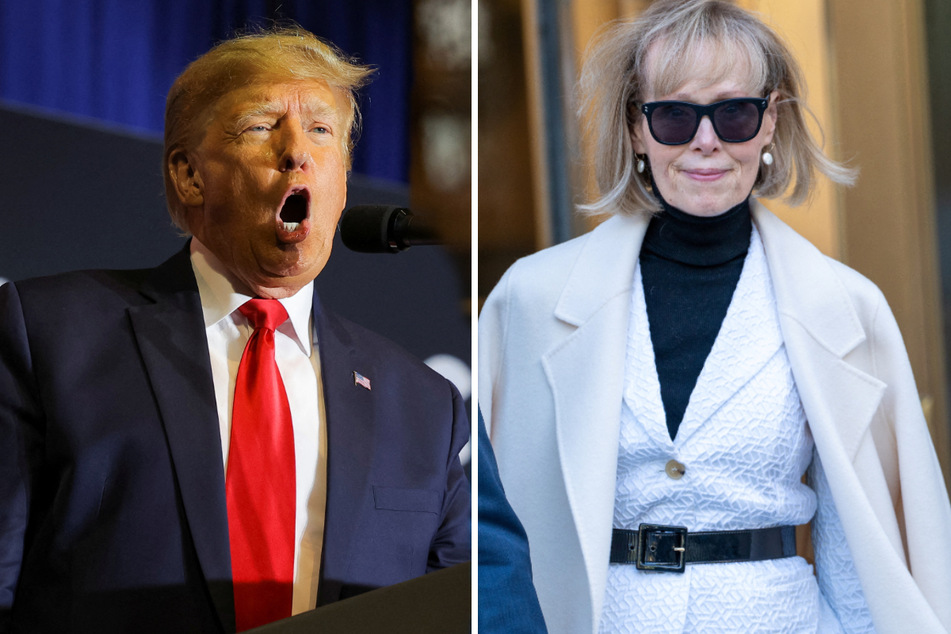 At CNN's town hall event on Wednesday, Trump repeated remarks that formed the basis of Carroll's successful defamation claim, telling moderator Kaitlan Collins that Carroll was a "wack job" who fabricated the assault – which was met with cheers by the Republican audience.

During the interview, Trump insulted well-respected Manhattan federal court Judge Lewis Kaplan, who presided over his case.
Asked whether she was considering more legal action in light of Trump's latest remarks, Carroll's lawyer, Roberta Kaplan, told the New York Daily News she was "thinking about it."
Trump's lawyer Joe Tacopina, who filed an appeal to the verdict on Thursday, declined to comment.
Musk's turbulent time as Twitter CEO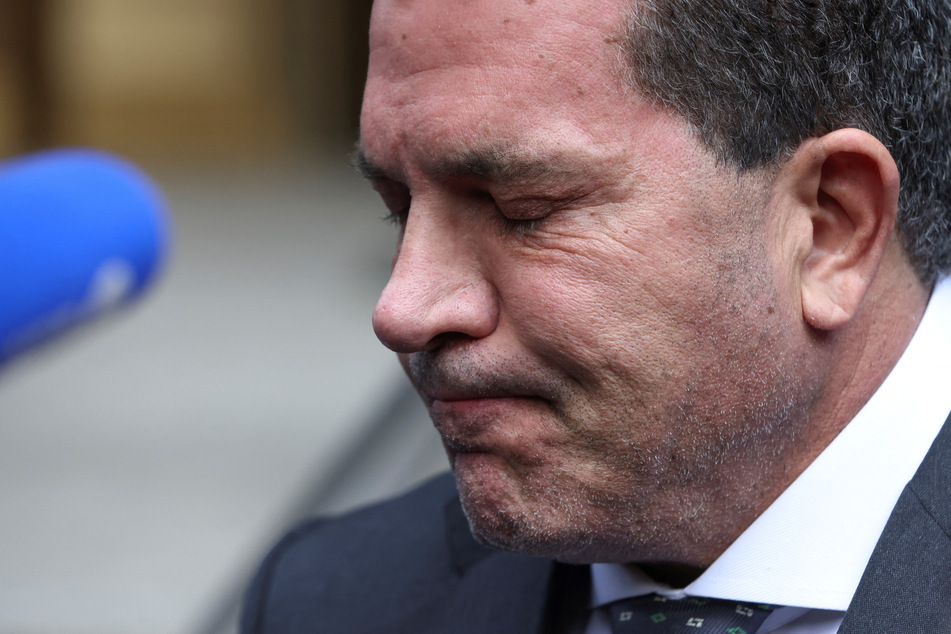 In an exclusive interview with The New York Times, which first reported Carroll was considering a new claim, the longtime advice columnist said she didn't watch Trump on CNN but read a transcript of his remarks.
"It's just stupid, it's just disgusting, vile, foul, it wounds people," Carroll said, telling the paper she had been "insulted by better people."
"I am upset on the behalf of young men in America," Carroll said. "They cannot listen to this balderdash and this old-timey view of women, which is a cave-man view."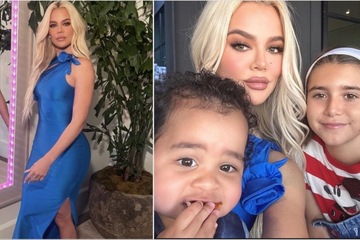 Carroll won her civil battery and defamation lawsuit against Trump on Monday following a two-week trial in which she presented 11 witnesses.
A jury took less than three hours to award her $5 million in finding Trump liable for sexually abusing her on an unoccupied floor of a midtown department store in the mid-1990s and defaming her decades later when she came forward.
Cover photo: Collage: REUTERSREUTERS