Donald Trump is suing Bob Woodward for millions of dollars!
Palm Beach, Florida - Former President Donald Trump is suing author and journalist Bob Woodward over eight hours of interviews taped between 2019 and 2020.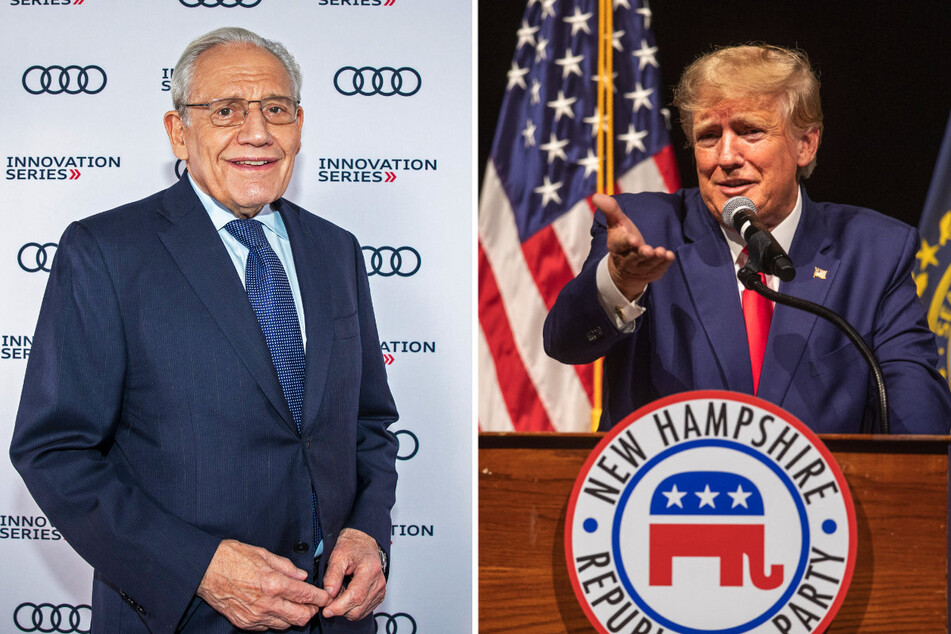 The lawsuit, which also names Woodward's publisher, asks for $49 million in damages, according to Bloomberg. Trump's lawyers contend the release of the recordings in audiobook format violated Woodward's promise to use them "for the sole purpose of a book."

The lawsuit – in which the plaintiff is referred to as "President Trump" – was filed in the US District Court in the Northern District of Pensacola, Florida. Bloomberg noted Trump usually files lawsuits in Pensacola's southern district, where he nominated one of the three judges tasked with civil cases.
Trump warned in October he'd sue Woodward over the audiobook when it came out.
"We gave tapes for the written word, not tapes to sell," Trump told Fox News host Brian Kilmeade.
Trump continues lawsuit spree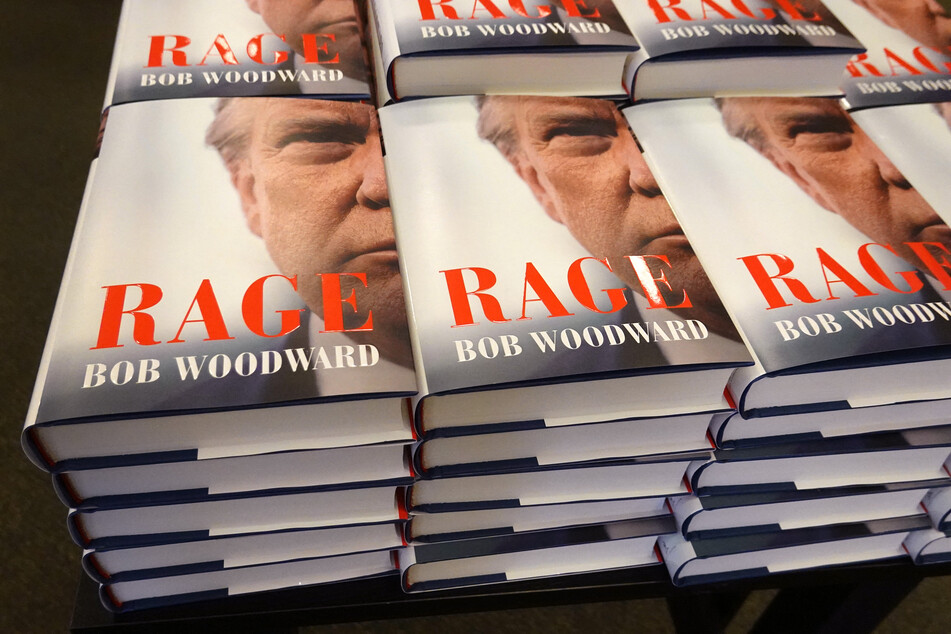 Woodward's tapes include 20 interviews he conducted with Trump covering topics ranging from the Covid pandemic to international diplomacy. A printed version of The Trump Tapes, including written correspondences between the former president and North Korean Leader Kim Jong-un, was released by Simon & Schuster in mid-January.
Simon & Schuster did not immediately return a request for comment.
Trump's post-presidency has been rife with legal entanglements, casting him as both a defendant and a plaintiff. He and a lawyer were ordered to pay nearly $1 million earlier this month for filing a claim against Hillary Clinton that a federal judge called "completely frivolous."
Woodward told the Washington Post in October one of his biggest regrets in recording The Trump Tapes was letting his subject off the hook in a June 2020 discussion when the then-president avoided saying what he'd do if he lost the election later that year.
Cover photo: Collage: TASOS KATOPODIS & Scott Eisen / GETTY IMAGES NORTH AMERICA / Getty Images via AFP