Donald Trump may soon announce 2024 run with the DOJ handling a "political firestorm"
Washington DC - The US Department of Justice is discussing the possibility of forming a special counsel to handle former president Donald Trump's legal troubles if he decides to run for a 2024 bid at the presidency.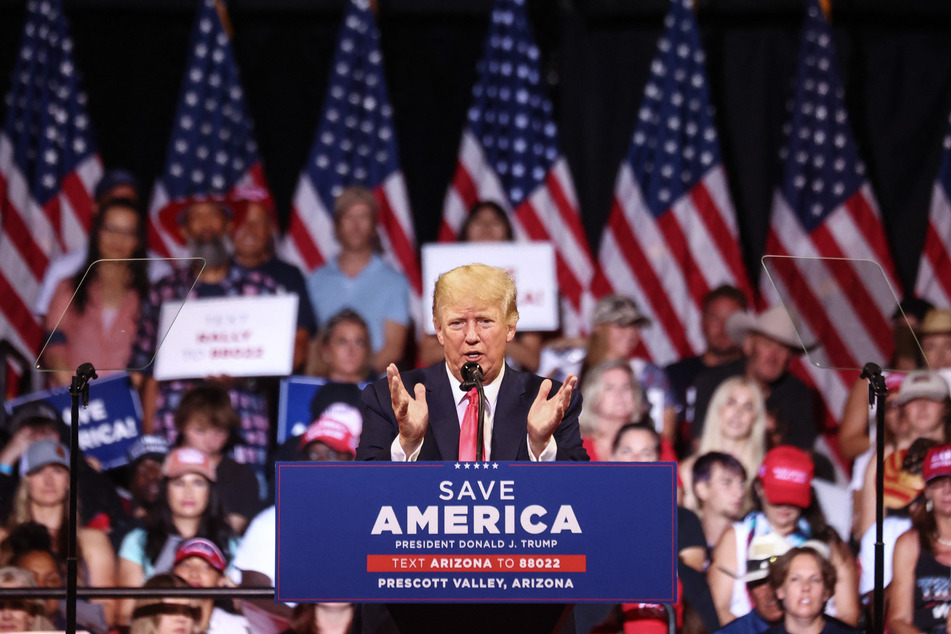 According to CNN, the counsel would be tasked with overseeing two huge cases Trump currently faces - investigations into his efforts to overthrow the 2020 election results on January 6 and his mishandling of national security documents which he stashed at his Mar-a-Lago estate in Florida.

One defense attorney working on the Jan. 6 case told the outlet that defense attorneys "have no idea" who will be indicted in the case.
"They can crank up charges on almost anybody if they wanted to," the attorney stated.
As midterms come to a close, many are expecting Trump to announce his next bid for the presidency. According to Axios, the campaign may be gearing up to make the announcement on November 14, a week after elections.
Officials are expecting new developments to take place in both cases after the elections, which may lead to indictments for Trump and/or his associates.
He also faces a number of other legal troubles including an investigation by Fulton County District Attorney Fani Willis into Trump attempting to overturn the 2020 election results in Georgia, and a lawsuit from New York attorney general Letitia James who has accused the Trump Organization of using fraudulent asset valuations.
If Donald Trump does attempt to run again, attempts to indict a presidential candidate will become complicated, and according to CNN, will likely cause a "political firestorm."
Cover photo: MARIO TAMA / GETTY IMAGES NORTH AMERICA / GETTY IMAGES VIA AFP