Donald Trump sues the January 6 Committee to avoid testifying
Washington DC - Former president Donald Trump is suing the January 6 committee that is investigating his role in the US Capitol attack, fighting back against a subpoena from the committee requiring him to testify in court.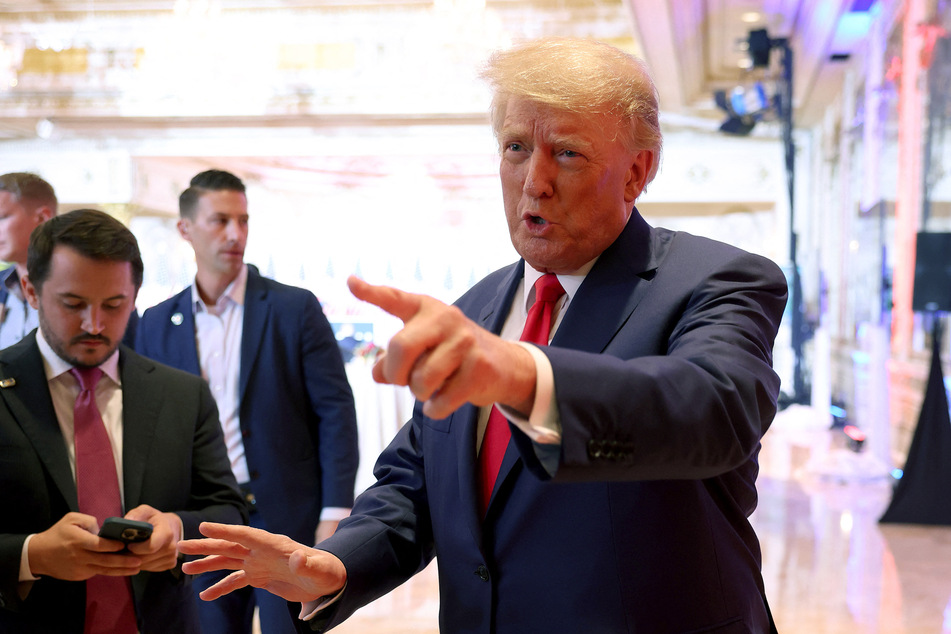 Trump's 41-page lawsuit was filed on Friday at the US District Court in South Florida, arguing that the subpoena is "an unwarranted intrusion upon the institution of the Presidency," and is "invalid."
Trump attorney David A. Warrington reportedly explained in a statement that Trump had worked "in a good faith effort to resolve these concerns consistent with Executive Branch prerogatives and separation of powers."
He accused the committee of "pursuing a political path, leaving President Trump with no choice but to involve the third branch, the judicial branch, in this dispute between the executive and legislative branches."
In October, the committee voted to subpoena Trump, requiring him to testify under oath and to turn over documents related to the investigation.
The House committee is scheduled to finalize its probe and dissolve by the end of the year. Trump's lawsuit will make it difficult for it to enforce the subpoena before that happens.
Trump is also expected to soon announce a new 2024 campaign bid for US president.
Cover photo: JOE RAEDLE/GETTY IMAGES NORTH AMERICA/GETTY IMAGES VIA AFP