Donald Trump's federal tax returns finally reach the House committee
Washington DC - After years of requesting the documents, the House Ways and Means Committee have finally been granted access to Donald Trump's federal tax returns.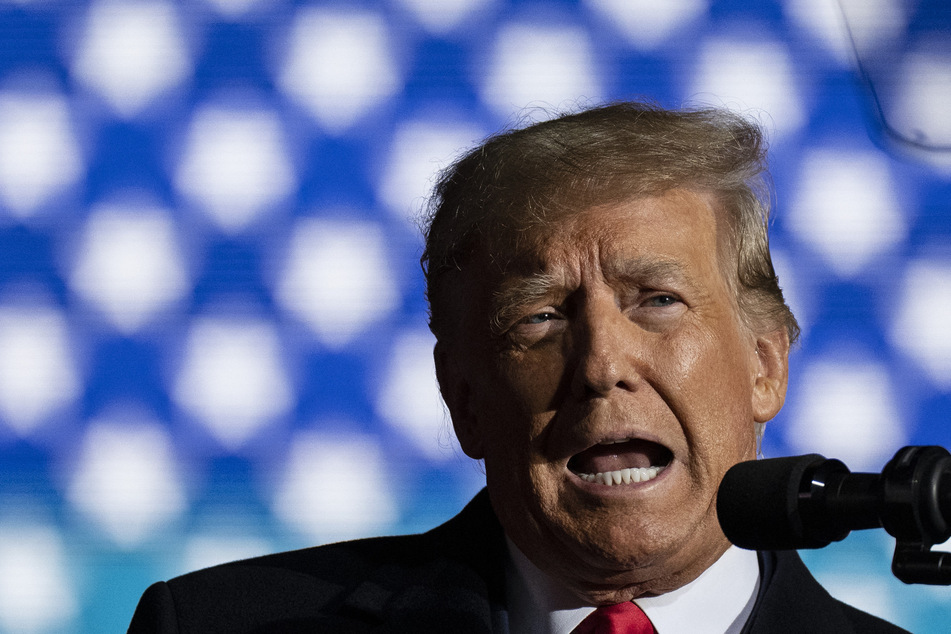 Since 2019, the committee has been seeking access to Trump's tax returns covering the past six years, with a focus on his time as president.
In November, Trump filed an emergency appeal to block the latest request which was then put on hold by Chief Justice John Roberts until the Supreme Court reviewed the case.
Last week, the court ultimately declined to intervene, releasing the hold and ordering the returns to be handed over.
Since the beginning of his first presidential campaign run, Trump has persistently dodged releasing his tax returns to the public.

Even after winning the election he refused, making him the first sitting president in US history to not do so.
Trump and his legal team have argued that any attempt to obtain the records following his presidency are purely political, despite the fact that he's involved in several legal battles in which the information would be very relevant.
Democratic Representative Richard Neal of Massachusetts, who leads the committee, declined to say if the returns will be released to the public, but the House plans to meet on Thursday to discuss applicable tax laws for the case.
Cover photo: Drew Angerer/GETTY IMAGES NORTH AMERICA/Getty Images via AFP