SCOTUS slams Donald Trump with order to hand over tax returns
Washington DC - The Supreme Court just shut down former President Donald Trump's emergency appeal to shield his tax returns, marking a major win for House Democrats.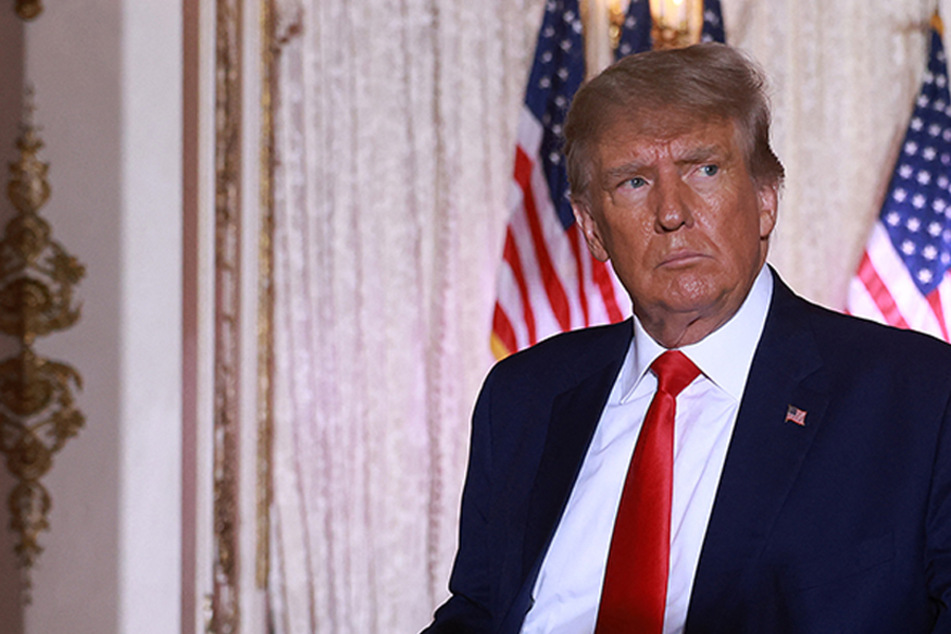 On Tuesday, SCOTUS issued a brief order with no noted dissents in response to Trump's last ditch efforts to keep his tax returns out of the House Ways and Means Committee's hands.
The order was in response to an appeal filed by the former president in October after a lower court failed to reverse its ruling that ordered Trump to turn over his tax returns to the committee.
Chief Justice John Roberts had temporarily blocked the release of the documents on November 1 while SCOTUS considered Trump's ask.
House Democrats have been after Trump's tax returns since 2019, citing they needed them to assess how the IRS conducts routine presidential audits.
However, Trump's attorneys have consistently argued that the ask purely political.
In response to SCOTUS' latest order, House Ways and Means Chairman Richard Neal issued a statement saying, "The law has always been on our side."
"Former President Trump has tried to delay the inevitable, but once again, the Court has affirmed the strength of our position. We've waited long enough – we must begin our oversight of the IRS's mandatory presidential audit program as soon as possible," he added.
Will House Democrats get Donald Trump's tax returns in time?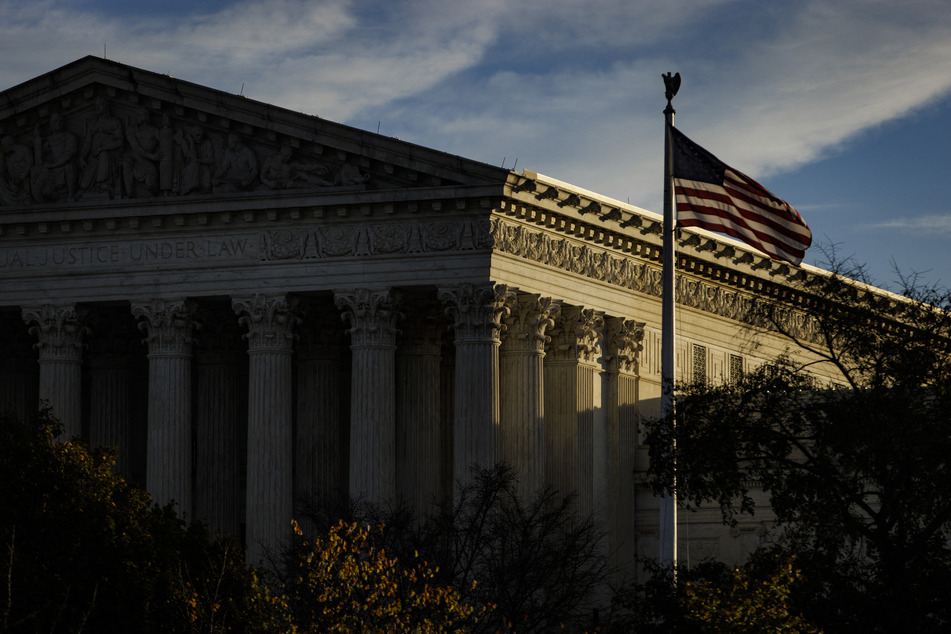 Though SCOTUS' order for Trump's tax returns is a momentary win for House Democrats, it's unclear how quickly the IRS will hand over his records. Since Republicans successfully retook control of the House in the midterms, they're expected to withdraw the committee's request for Trump's tax returns come January.
It begs to be stated that presidents and vice presidents have undergone similar auditing since 1977. Due to federal tax law, the Treasury Department is required to hand over individual tax returns should they receive a written request from the chairman of the Ways and Means Committee.
Though it's not legally required that presidential candidates release their normally confidential tax returns, it has become the norm for both Democrats and Republicans to do so.
Democrats have been calling for Trump to release his tax returns ever since the 2016 presidential campaign.
Cover photo: JOE RAEDLE / GETTY IMAGES NORTH AMERICA / AFP