Donald Trump's former testifies as classified docs probe gets a second grand jury!
Miami, Florida - A former aid to Donald Trump went before a grand jury to answer questions regarding the classified documents case.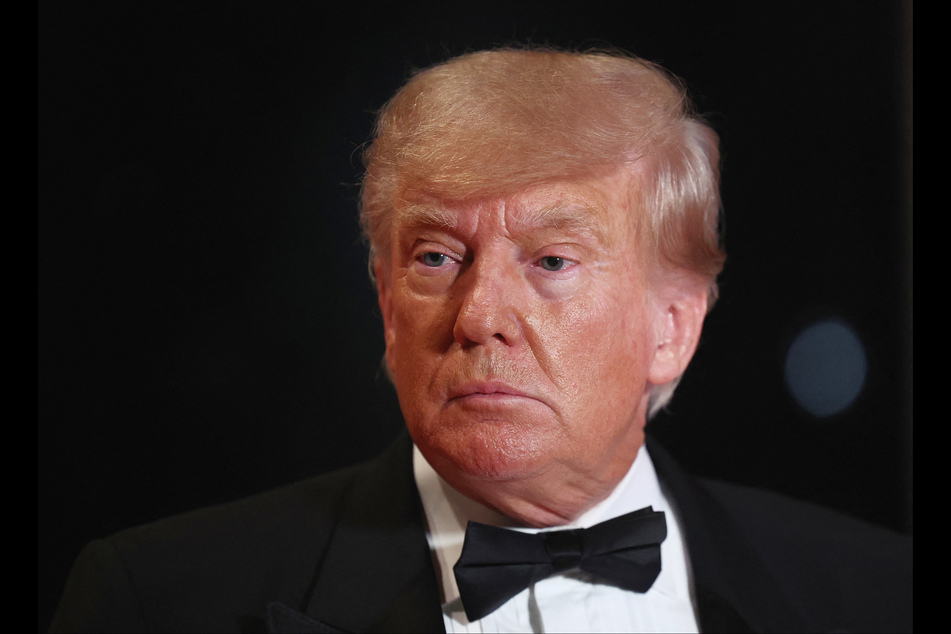 According to CNN, Taylor Budowich and his attorney Stanley Woodward arrived at a Federal District Court in Miami on Wednesday.
Budowich has served as Trump's spokesperson in the past, and currently runs MAGA, Inc., a super PAC supporting Trump's 2024 campaign. He remains a close ally of the former president.
The New York Times reported that the grand jury in Miami is separate from the jury in Washington DC, which recently wrapped up hearing witness testimonies, and is expected to conclude their case soon.
The Washington jury has been focused on gathering evidence to prove that Trump not only mishandled the documents after taking them from the White House, but also obstructed the investigation on multiple occasions.
While it's unclear why special counsel Jack Smith, who is overseeing the investigation, convened another grand jury, some speculate that he may be planning to bring charges against Trump in both states.
The Florida jury is also being led by Jay Bratt, the Justice Department's counterintelligence chief, which suggests that a focus on potential Espionage Act violations may become a factor in the case.
The new jury has subpoenaed multiple witnesses, and is expected to her testimonies over the next few days.
Cover photo: JOE RAEDLE/GETTY IMAGES NORTH AMERICA/GETTY IMAGES VIA AFP