Ivanka Trump's program to empower women slammed by government auditors
Washington, DC - The Government Accountability Office (GAO) in a new report slammed a policy program brought forward by Ivanka Trump during her father's administration, claiming her project suffered from "deep" problems in its implementation.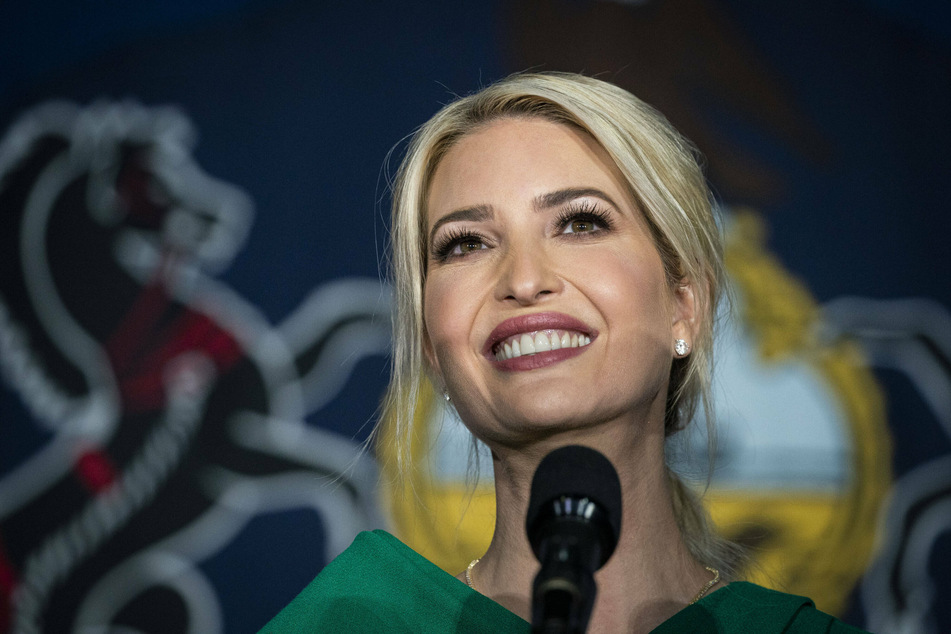 Donald Trump's daughter spearheaded the Women's Global Development and Prosperity Initiative, a federal effort meant to empower women.
The project aimed to codify gender analysis and extend financial support to ten government agencies' women's programs, Politico reported.
The program's goal was for lower income female entrepreneurs to receive the financial boost necessary to start their own businesses.
The US Agency for International Development (USAID), one of the agencies involved in the program, was required to give $265 million a year to at least 19 such efforts. Half of the money was mandated to go to women and half to the very poor, with some overlap between the two groups expected.
Even though Trump assured "the execution and the efficacy of the money that we are spending" would be tracked rigorously, the GAO's report shows that they were unable to keep their promises.
In fact, USAID failed to set up a process to successfully send financial help to the targeted programs; did not keep track of its funding to micro, small and medium enterprises (MSMEs); and neglected to follow guidelines as to what counts as a business run by women, the GAO wrote in the report.
However, some of the issues at USAID disclosed in the report date back to 2015, before Trump's project was created.
The GAO came up with six recommendations for USAID, highlighting the importance of new internal processes that provide "reasonable assurance" that the money allocated by Congress gets to its intended recipients.
USAID, under its acting administrator Gloria Steele, has welcomed all six recommendations.
Cover photo: IMAGO / UPI Photo