Judge tosses Trump's "manifesto" targeting Hillary Clinton and political big-wigs
West Palm Beach, Florida - A judge dismissed Donald Trump's lawsuit against Hillary Clinton that also named the FBI and other major players in politics, deeming it a "political manifesto" that "lacks in substance."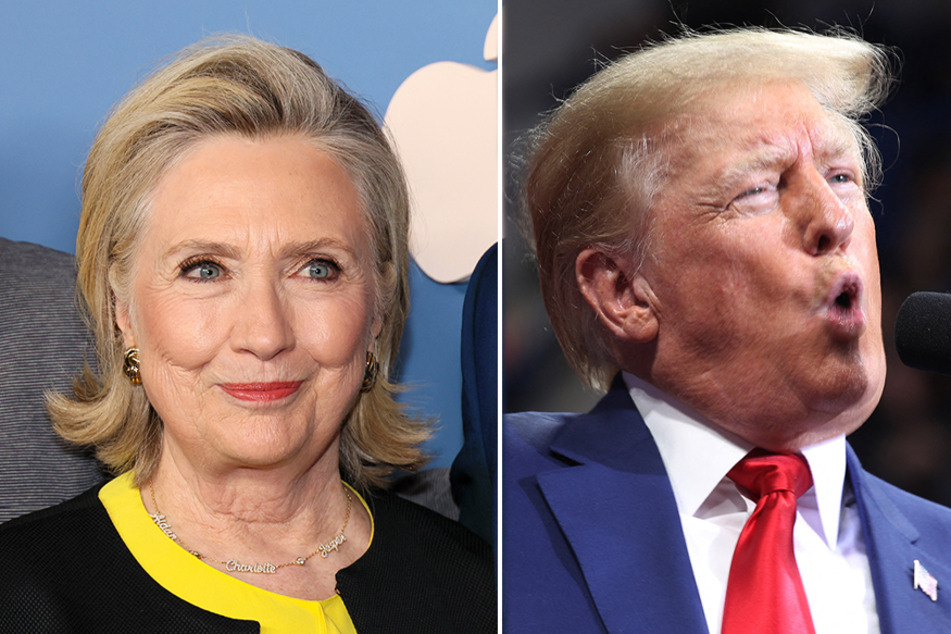 On Friday, Judge Donald Middlebrooks, who was appointed by former President Bill Clinton, wrote in a 65-page ruling that Trump was "not attempting to seek redress for any legal harm," but rather, "he is seeking to flaunt a two-hundred-page political manifesto outlining his grievances against those that have opposed him, and this Court is not the appropriate forum."
Middlebrooks continued, "What [Trump's lawsuit] lacks in substance and legal support it seeks to substitute with length, hyperbole, and the settling of scores and grievances." Essentially, the judge ruled that Trump lacked evidence to support his claims against Hillary Clinton and others, even writing "Plaintiff has not met that burden [of proof] here" in the ruling.
Trump's attorney Alina Habba told CNN that Trump and his team "vehemently disagree" with Judge Middlebrooks' ruling. "Not only is it rife with erroneous applications of the law, it disregards the numerous independent governmental investigations which substantiate our claim that the defendants conspired to falsely implicate our client and undermine the 2016 Presidential election."
Habba also noted that Trump intended on immediately filing to appeal the judge's decision.
Trump filed the 108-page lawsuit against Clinton in March, also citing the Democratic National Convention, multiple former FBI officials, and ABC Corporations amid others, claiming they collectively conspired to undermine his 2016 run for president – a run he ended up winning – by spreading what he deemed as fabricated information tying him to Russia.
In addition to Clinton, the former president name-dropped former FBI Director James Comey and retired British spy Christopher Steele. Clinton had asked the judge to dismiss Trump's suit back in April.
Cover photo: Collage: Dia Dipasupil & Spencer Platt / GETTY IMAGES NORTH AMERICA / Getty Images via AFP