Republicans among those urging Trump to "end the violent rhetoric" against the FBI
New York, New York - Agents of the Federal Bureau of Investigation (FBI) have been receiving threats following their recent search of Donald Trump's Florida home, and right-wingers are among those that are not happy.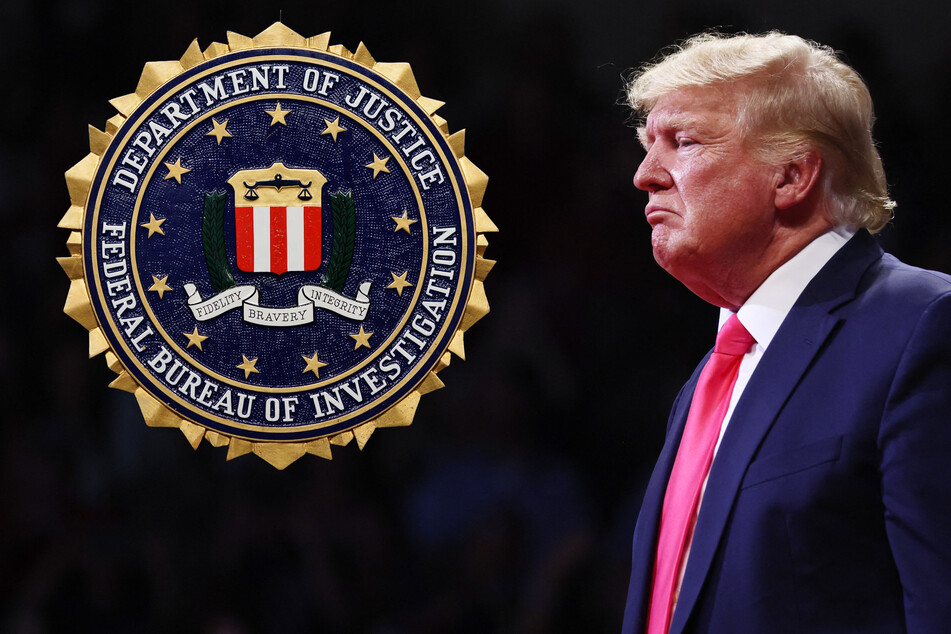 On Monday's episode of Fox & Friends, host Steve Doocy made a plea to the disgraced ex-president and his supporters, asking that they "tamp down the rhetoric" after threats were made to FBI agents following the organization's raid of Trump's Mar-a-Lago estate.
"With all of these threats going around it would ultimately be great if the former president, who has always been a great supporter of law enforcement, it would be great if he called for an end to the violent rhetoric against federal law enforcement," Doocy exclaimed in a clip.
Terms like "armed rebellion" and "civil war" have also been trending on social media and Trump's Truth Social.
Shortly after the segment, Trump reportedly said in an interview that the temperature of the situation "has to be brought down."
After the search, Trump sought to villainize the FBI and accused them of stealing his belongings, comparing the incident to Watergate and blaming the Democratic Party for "weaponizing" the agency.
Though many of Trump's staunchest supporters have stood by him, some have stepped up to speak out against his anti-law enforcement rhetoric.
Some Republicans denounce Donald Trump's "dangerous" rhetoric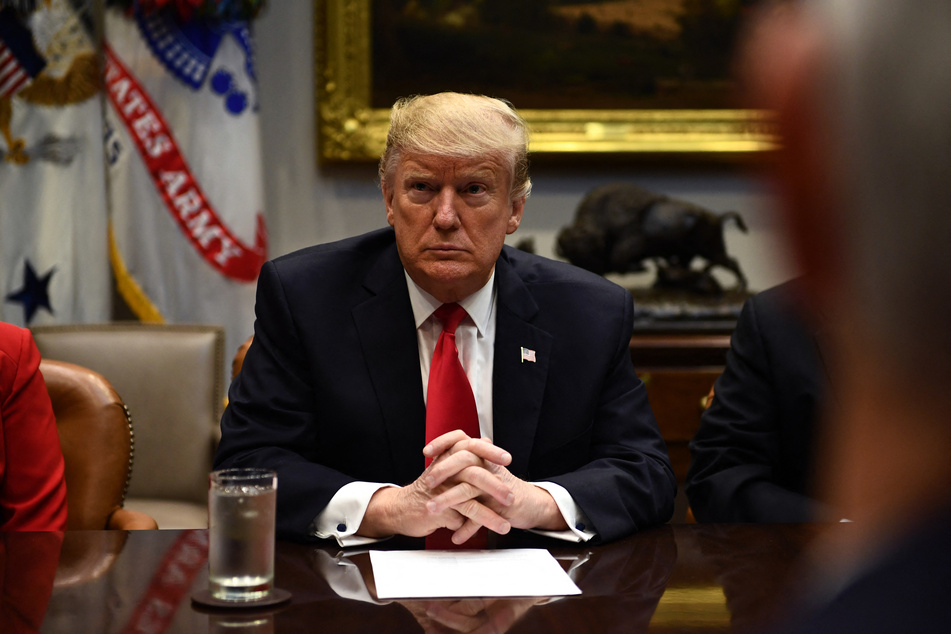 While Trump sycophants have defended him with claims that the FBI went rogue, planted evidence, or even that aliens may be involved, some fellow Republicans have spoken out against it.
Maryland's Republican governor Larry Hogan described the attacks on the FBI as "absurd" and "dangerous."
"There are threats all over the place and losing faith in our federal law enforcement officers and our justice system is a really serious problem for the country," Hogan said.
Arkansas's Republican governor Asa Hutchinson somewhat mirrored Hogan's sentiments, stating that FBI are law enforcement too.
"We need to pull back on casting judgment on them," he explained. "No doubt that higher ups in the FBI have made mistakes... But we cannot say that whenever they went in and did that search that they were not doing their job as law enforcement officers."
Despite his growing amount of legal woes, Donald Trump is expected to officially announce his presidential run for 2024 in the coming weeks.
Cover photo: Collage: Almond NGAN / AFP & MARIO TAMA / GETTY IMAGES NORTH AMERICA / Getty Images via AFP