Trump makes surprising predictions about future GOP leaders in podcast interview
Palm Beach, Florida – You might think Donald Trump sees only himself at the helm of the Republican Party in the future, but in a recent podcast interview, the ex-president was surprisingly modest.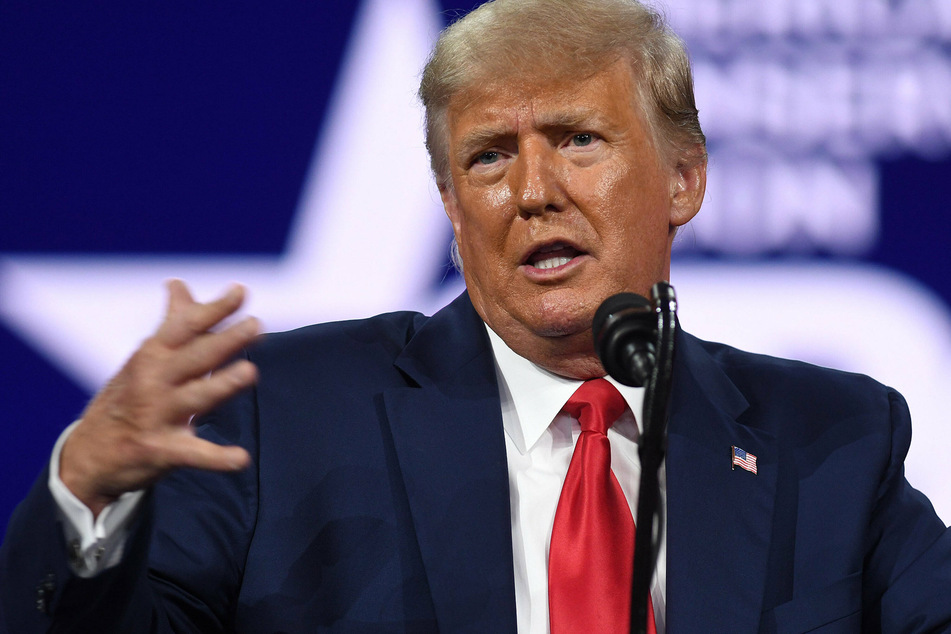 On Monday, Trump (74) appeared on the first episode of the iHeartRadio podcast The Truth with Lisa Boothe to discuss the future of the GOP.
When asked who might lead the party going forward, Trump surprisingly did not name himself. Instead, he listed Governors Ron DeSantis and Kristi Noem, Senators Josh Hawley, Ted Cruz, and Rand Paul, as well as his former White House Press Secretary Sarah Huckabee Sanders.
That Trump would mention Ted Cruz, of all people, in a positive light came as a particular surprise, given that the two engaged in a tense nomination battle during the 2016 elections.
Trump highlighted the positive working relationship that later developed between the two former opponents, saying, "it got very, very you know, rather violent and vicious, but then it simmered down and he's been great"
"The Republican Party is stacked," he concluded.
When asked about a possible presidential run in 2024, Trump was unusually cautious in his response, saying he had not yet made up his mind and could definitely see one of the other GOP politicians running.
"If you look at the polls," Trump told Boothe, "[Republicans] love the job that I've done. We had a 97% approval at CPAC and 97% approval on policies and different things."
Cover photo: IMAGO / ZUMA Wire