Trump to sign order prioritizing US for Covid-19 vaccine distribution
Washington D.C. - President Donald Trump will sign an executive order which will prioritize the distribution of the vaccine for the new coronavirus to people in the United States before doses go to other nations.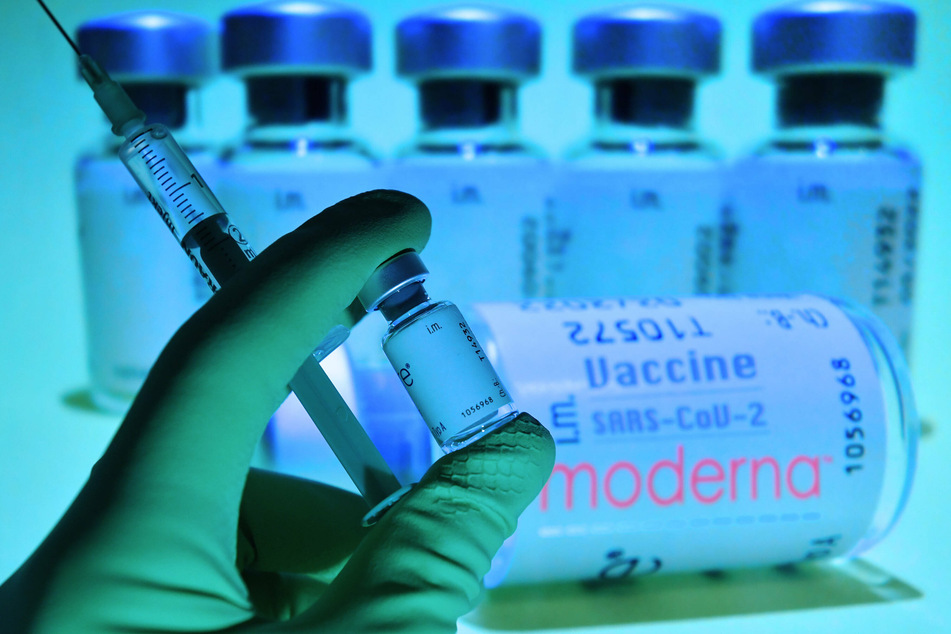 The Trump administration described the order as part of the president's commitment to his "America first" policy, a cornerstone of the current White House's approach to issues like foreign affairs, trade, and immigration.
The order will be signed on Tuesday, a senior administration official told reporters during a planned summit on Operation Warp Speed – what the White House is calling the entire vaccine program – from development to distribution.
As part of the executive order, Trump will also task the State Department to work with other nations on procuring vaccine doses from the US, in a manner that does not interfere with domestic distribution. There is also a plan for donations to poor countries.
For people in the US, the vaccines will be given for free, the officials confirmed.
"No American will have to pay a penny out of his or her pocket," the administration official said.
The summit on Tuesday will, in part, be aimed at educating the public about the vaccines, including trying to instill confidence so that people agree to be inoculated when doses are available.
The administration officials confirmed that executives from pharmaceutical companies producing the vaccines, Pfizer and Moderna, will not be attending the event.
Anthony Fauci, the top US health official on infectious diseases, will also not attend due to a "scheduling conflict," an official said.
The White House has not yet confirmed whether Trump will be inoculated publicly. Former presidents, including Barack Obama, George W Bush and Bill Clinton, have said they would.
A White House official said that as Trump had Covid-19 and recovered, he may not be getting a dose in the early stages.
Cover photo: imago images / Sven Simon