Trump's Truth Social (kinda) launches amid confusion, errors, and waitlists
Palm Beach, Florida - Donald Trump's attempt to re-start his social media career launched today (kinda), but his app, Truth Social, is off to a rough start.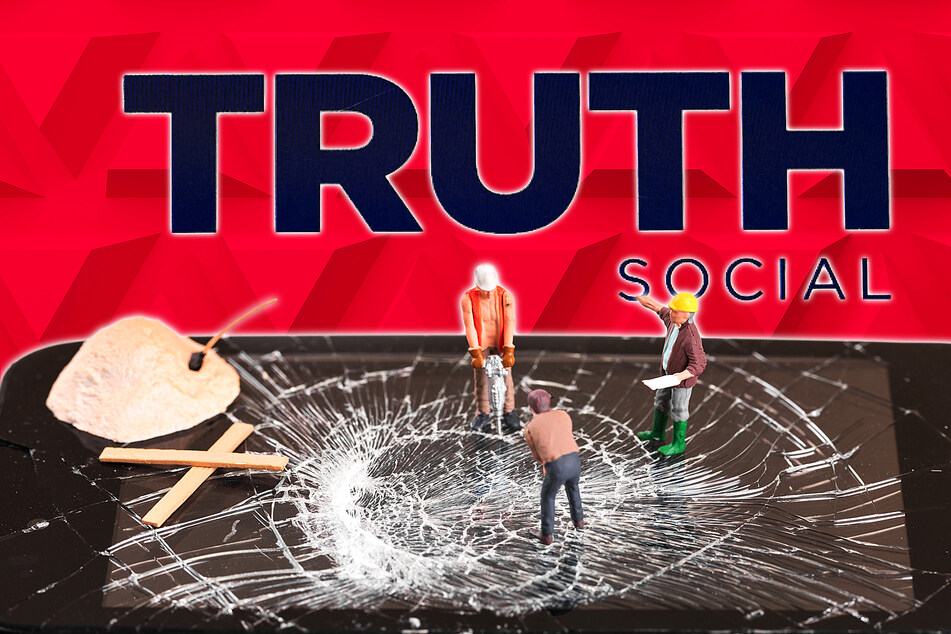 Truth Social officially launched on Monday, and in an entirely predictable development, Trump's "alternative" to mainstream social media platforms is barely functional.
According to the update history on Apple's App Store, it turns out that the app had an early release on the App Store on Sunday.
But wait, the launch date just won't stay put!
Truth Social's full release was already supposed to have been pushed back to sometime in March, according to the New York Times.
That confusing approach to releasing an app didn't prevent users from starting accounts today... or at least trying to.
Many users who pre-ordered the app on Apple's App Store aren't even able to finish setting up an account.
They bump into error messages when inputting their personal information, and many other users who created accounts end up with the update that they're just on a waitlist.
Another issue with Truth Social is its policy of "censorship-free" posting.
The app is available through the App Store, which actually has extremely specific policies for app developers on acceptable content.
Spoiler alert: hate speech and harmful misinformation are definitely not allowed, and developers have to include the option to filter certain types of content or even ban users.
Launch day is usually make or break time for most services, and starting Truth Social with reports of bugs and waitlisting and a poorly communicated delay to March is more break than make.
Cover photo: Collage: IMAGO /Panthermedia, Future Image, Andreas Berheide