Who is Jack Smith, the special counsel leading the case against Donald Trump?
Washington DC - Jack Smith, the federal prosecutor leading highly sensitive investigations into Donald Trump, is a seasoned lawyer who has led Kosovo war crimes probes in The Hague.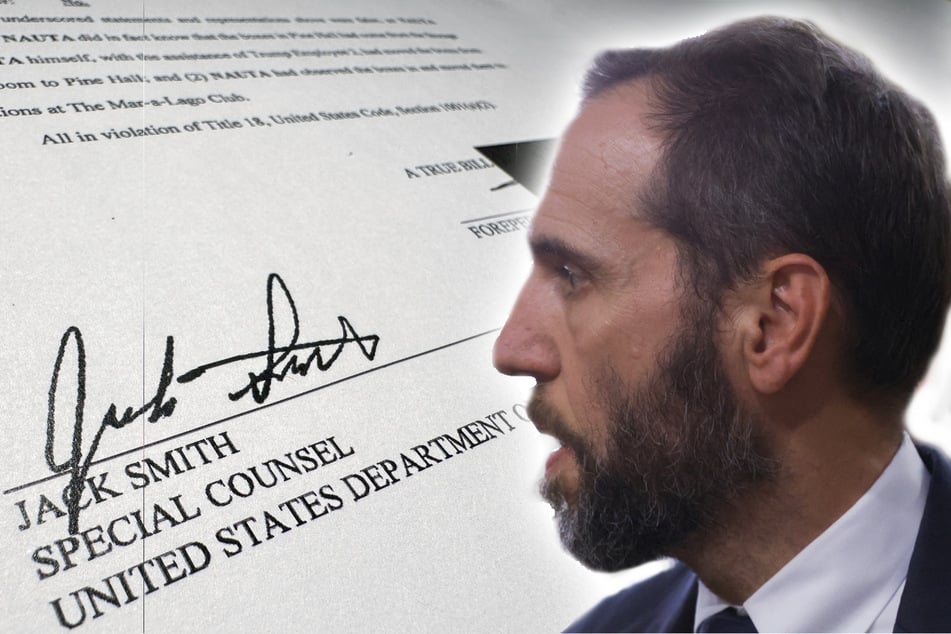 In November 2022, shortly after Trump announced another White House bid, US Attorney General Merrick Garland tapped Smith to oversee two independent investigations into the former president, saying that he had "built a reputation as an impartial and determined prosecutor."

Smith has brought felony charges against Trump in one of those cases, alleging he criminally retained classified documents after leaving office and conspired to obstruct the probe.
Prior to his becoming the face of the fiercely divisive Trump case, Smith spent many years at the Department of Justice and more recently in international tribunals.
A Harvard Law School graduate, Smith began his prosecutorial career in the 1990s.
He boasts a resume that includes several years at the Department of Justice in multiple positions including chief of the agency's Public Integrity Section, where he led a team handling corruption and election crimes cases, and later acting United States attorney for the middle district of Tennessee.
From 2008 to 2010 he served as an investigator for the International Criminal Court in the Netherlands, where he was charged with supervising sensitive probes of foreign government officials over war crimes, genocide, and crimes against humanity.
His most high-profile work prior to the Trump probe has occurred at the special court on Kosovo in The Hague, where he led investigations and into war crimes committed in the Balkan republic during the 1990s wars that ripped apart Yugoslavia.
Jack Smith leading two separate investigations into Trump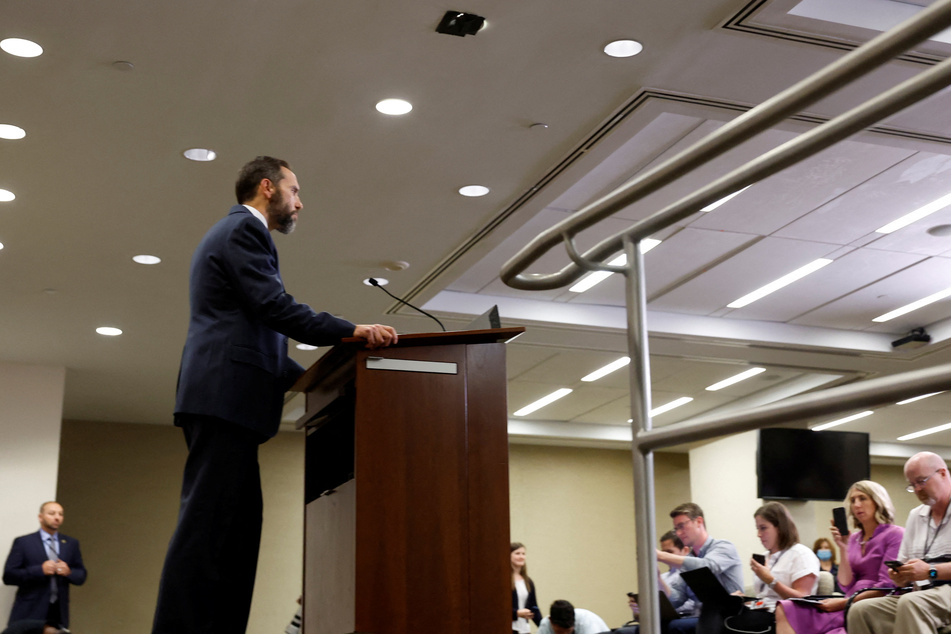 After being appointed special counsel by Garland, Smith pledged to work "independently" and to "move the investigations forward expeditiously and thoroughly to whatever outcome the facts and the law dictate."

In his first public comments after Trump's indictment was unsealed, sparking outrage among Republicans, Smith underlined that the US has "one set of laws... and they apply to everyone."
"Laws that protect national defense information are critical to the safety and security of the United States, and they must be enforced," he added.
Smith's office has yet to reveal any charges in the second probe of Trump, over his involvement in the 2021 storming of the US Capitol by the then-president's supporters.
Cover photo: Collage: REUTERS