Elizabeth Warren and Cory Booker test positive for Covid-19
Washington DC – Democratic Senators Elizabeth Warren and Cory Booker confirmed they have tested positive for the coronavirus.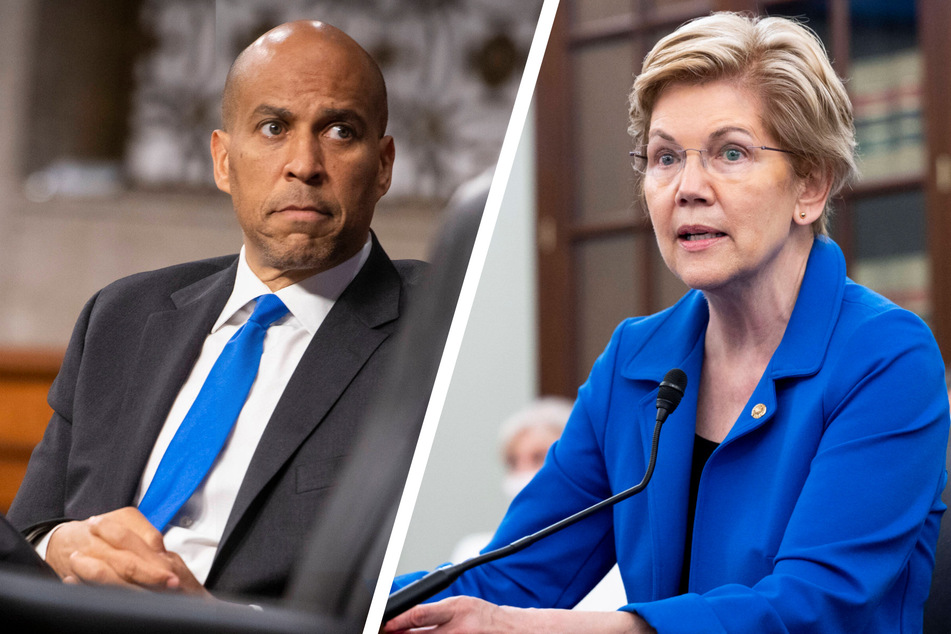 The news comes as the Omicron variant surges throughout the country. Research has shown that the risk of reinfection with Omicron may be up to 5.4 times greater than with the Delta variant.
Scientists have also pointed to the importance of booster shots in protecting previously vaccinated people from contracting the disease. The follow-up jabs may also reduce the severity of symptoms in case of infection.
Both Warren and Booker are fully vaccinated and have received their booster shots, they said.
The two politicians, both of whom launched presidential bids in 2020, credited those inoculations with reducing the severity of their symptoms.
"Thankfully, I am only experiencing mild symptoms and am grateful for the protection provided against serious illness that comes from being vaccinated and boosted," Warren wrote on Twitter.
Booker shared a similar message on Twitter, writing, "I learned today that I tested positive for Covid-19 after first feeling symptoms on Saturday. My symptoms are relatively mild. I'm beyond grateful to have received two doses of vaccine and, more recently, a booster – I'm certain that without them I would be doing much worse."
Both senators followed up their announcements by urging Americans to get their Covid-19 vaccines and booster shots.
Cover photo: Collage: IMAGO / ZUMA Wire