Eric Adams gives faith-based position to pastor with history of anti-LGBTQ+ remarks
New York City, New York - In a statement late Monday, Mayor Eric Adams announced his appointment of pastor and former Bronx council member Fernando Cabrera as an advisor in the Office of Faith-based and Community Partnerships.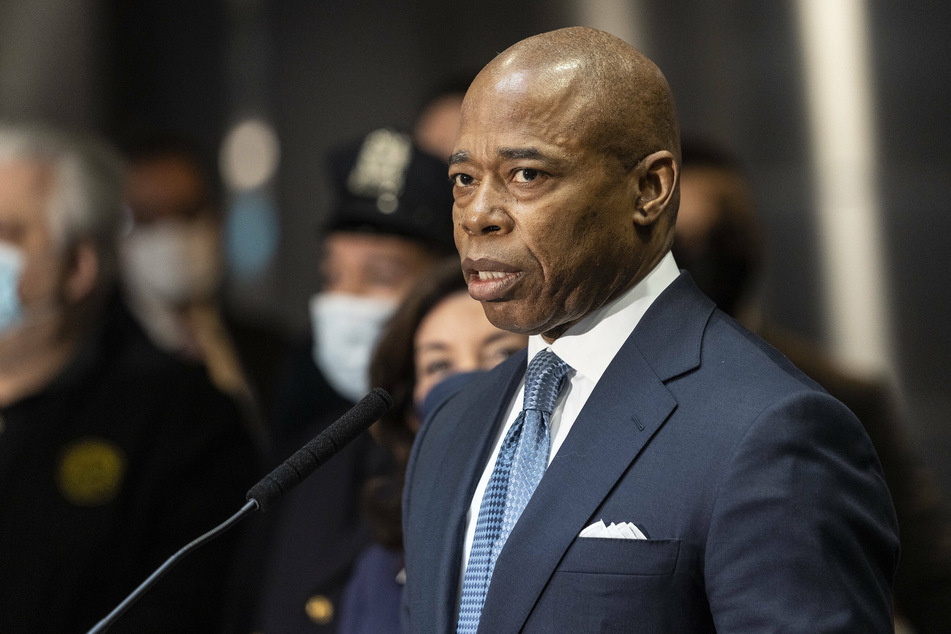 This comes only a few hours after Cabrera released an apology, via Facebook, for anti-LGBTQ+ remarks he has made in the past.
Despite criticism from LGBTQ+ advocates, Adams believes that, "Fernando Cabrera has acknowledged the pain that his past comments have caused and has apologized for the words he used. I heard and accepted his apology. As a man of faith, I have made clear that our administration will serve all New Yorkers equally and fairly."
In a video that was filmed in January 2014 in Uganda, Cabrera is seen giving a 27-minute speech regarding his views on the role of Christian leadership in politics. Around 10 minutes, Cabrera praises the country's anti-gay and anti-abortion approaches to governing.
In his public apology, he said, "I was unaware of the Ugandan government's egregious treatment of the country's LGBTQ+ population. My remarks were made in the context of movement toward multi-party elections, but with limited information. I understand how these words caused some to believe that I condone and support the Ugandan government's historic denial of their LGBTQ+ population's civil and human rights, but nothing could be further from the truth."
At the beginning of February, Adams was considering Cabrera to lead the Office of Community Mental Health, but was also met with similar backlash. While it seemed like Adams reconsidered working with Cabrera, he has now added him to his team as senior advisor in the Office of Faith-based and Community Partnerships.
Adams may be forgiving, but many LGBTQ+ activists, as well as politicians and council members disagree with his decision and have urged the mayor to reconsider his appointment.
The LGBTQ+ community and advocates draw the line at Cabrera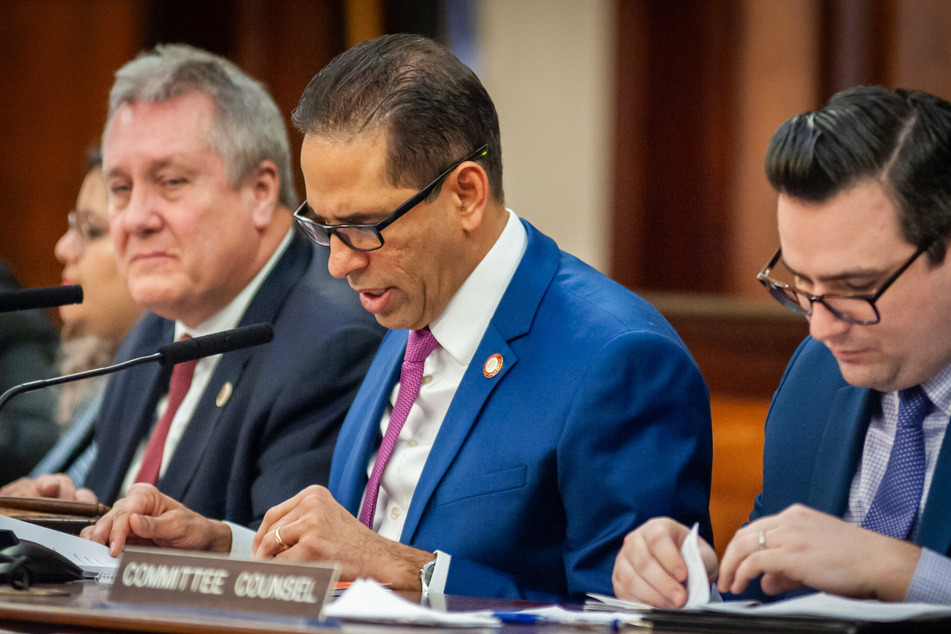 The NYC Council's LGBTQ Caucus immediately responded to mayor Adam's appointment of Cabrera, stating, "The man is a bigot; his use of his platform to promote his views has been dangerous. His appointment to a taxpayer-funded position is an affront to us as individuals and as a caucus, and would be an insult to LGBTQ+ New Yorkers."
A few state and local politicians and council members have also openly opposed Adam's commitment to working with Cabrera.
Deborah Glick, a state legislator for New York Assembly District 66, tweeted, "It's outrageous that this outspoken anti gay bigot is being considered for Any post in an Administration committed to equity & inclusion."
Council member Julie Won and council member Crystal Hudson have voiced similar sentiments via Twitter.
Mayor Adams has voted in support of same-sex marriage in the past, and has been considered a proponent for the LGBTQ+ community. But uplifting and normalizing voices like Cabrera's can definitely send the wrong message.
Critics of Cabrera view his past rhetoric as dangerous and inflammatory, which can only serve to move away from progress and inclusivity instead of towards it.
Cover photo: Collage: IMAGO/Pacific Press Agency