Florida man who threatened Rep. Lauren Boebert on Twitter sentenced
West Palm Beach, Florida - A man who sent threatening messages to Colorado Representative Lauren Boebert on Twitter is now facing prison time.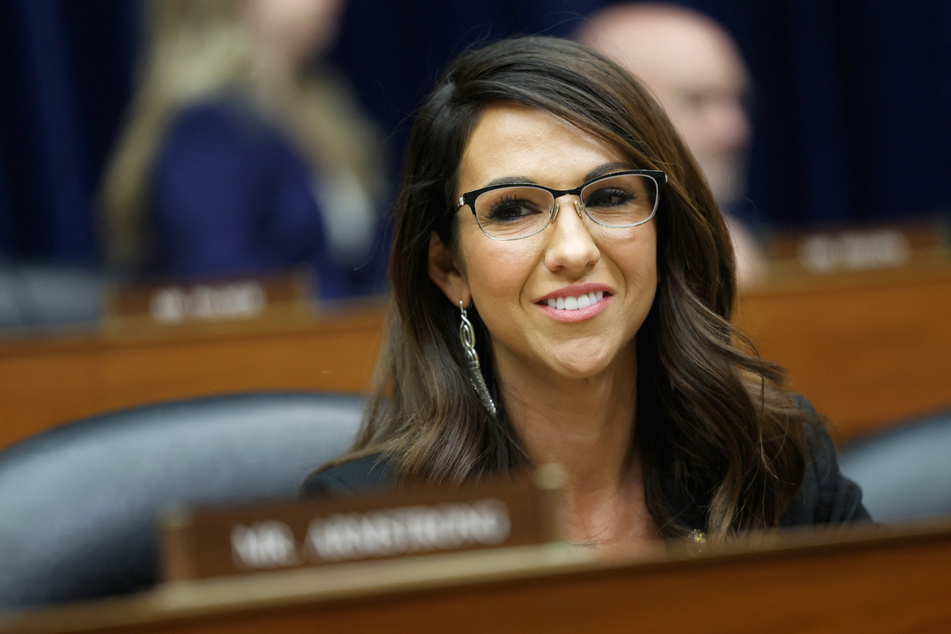 According to The Palm Beach Post, Matthew Lee Comiskey (39) was recently sentenced to 15 months in federal prison and one year of probation following his release over the incident.
Comiskey sent Boebert a series of threatening messages last year, referencing her pro-gun stance.
"Don't worry Lauren, someone is coming soon to show your face the 2nd amendment in practice with a copper jacket. Enjoy," Comiskey wrote in one of the messages.
The Guardian reported that his final message to Boebert read, "[D]on't come to Florida us libs have big guns here and we stand our ground. Take you down like Trayvon," a reference to the murder of 17-year-old Trayvon Martin in 2012.
Comiskey was indicted on five charges of making an interstate threat, for which he faced up to 24 months in prison. He ended up pleading guilty to only one charge in October 2022.
Following his sentencing, Comiskey read a statement where he apologized for his actions, and said he let "personal emotions get in the way of my common sense."
Comiskey's attorney also requested a reduced sentence of one month followed by house arrest, which was ultimately denied by the judge.
Cover photo: Kevin Dietsch / GETTY IMAGES NORTH AMERICA / Getty Images via AFP