Herschel Walker's Georgia residency under serious question after new revelations
Atlanta, Georgia - As Georgia's runoff election for Senate nears its December 6 deadline, Republican hopeful Herschel Walker may have been caught in yet another controversy.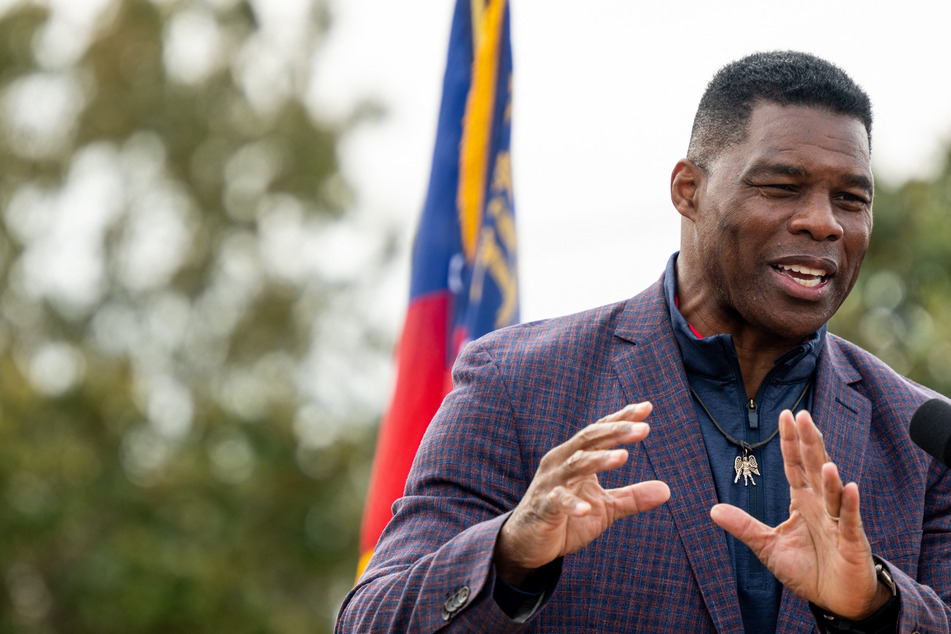 According to records obtained by The Daily Beast, Walker's claims of being a resident of Georgia for the past 17 years are not quite true.
The Atlanta home that he says he lives in has been solely owned by his wife, Julie Blanchard, with her name first appearing on the property records in 1998.
Blanchard collected rental income on the property in 2020 and 2021, and the two only married in 2021. She has since used the couple's Texas address on multiple federal forms.
Walker also registered to vote in the state only days before announcing his campaign effort.
Doubts over whether Walker met residency qualification
While he was born in Augusta and raised in Wrightsville, Walker left the state of Georgia in the 1990s for Texas when he was drafted to play for the Dallas Cowboys in the NFL.
The ex-athlete has been pushing his upbringing while on the campaign trail as Georgia voters seek another, experience resident to represent them and their interests.
Walker has been caught in several other lies since launching his campaign. Despite being a very staunch anti-abortion voice, two women have come forwarded claiming that he funded their abortions.
He has also made false claims that he was in law enforcement, graduated from the University of Georgia, and valedictorian of his class.
Questions around Herschel Walker meeting the residency qualifications have been swirling since he started his campaign.
Cover photo: Brandon Bell / GETTY IMAGES NORTH AMERICA / Getty Images via AFP