Herschel Walker hit with another abortion allegation amid early voting in Georgia
Atlanta, Georgia - Another woman has come forward with allegations that Senate nominee Herschel Walker once drove her to a clinic to have an abortion, and the former NFL star has responded to the latest claims against him.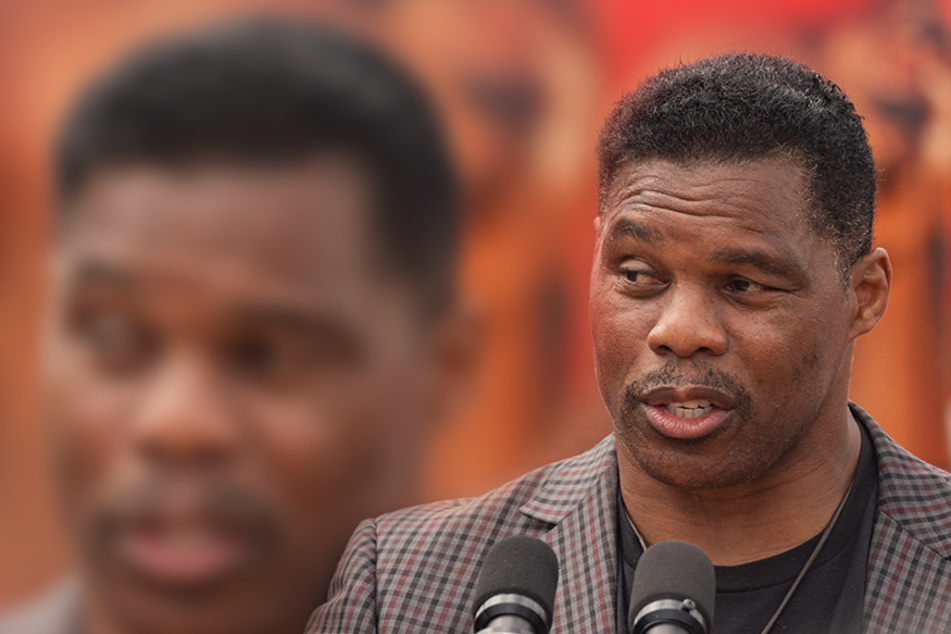 The woman, identified as Jane Doe, came forward with the latest allegations against Georgia's Republican Senate nominee during a virtual press conference held by her attorney Gloria Allred.
On Wednesday afternoon, the woman, who was not seen in the virtual conference, read a lengthy statement to share that she was protecting her identity not because she was "a coward" but rather "to protect the ones I love" from any attacks or scrutiny.
In her statement, the unnamed woman bluntly stated: "Herschel Walker is a hypocrite, and he is unfit to be a US Senator." The woman proceeded to explain that her motivation to come forward stemmed from watching the GOP Senate nominee deny previous allegations by another woman who claimed he paid for her to have an abortion in 2009.
"Herschel Walker says he is against women having abortions but he pressured me to have one," she said.
The woman claims to have had a years-long extramarital relationship with Walker while living in Dallas, Texas. The relationship is said to have started in November 1987 and ended in the 1990s after he allegedly took her to have, and paid for, an abortion.
"I was confused, uncertain, and scared. After discussing the pregnancy with Herschel several times, he encouraged me to have an abortion and gave me the money to do so," she said.
"[Walker] has publicly taken the position that he is 'about life' and against abortion under any circumstances when in fact he pressured me to have an abortion and personally ensured that it occurred by driving me to the clinic and paying for it."
Jane Doe alleges Herschel Walker paid for her abortion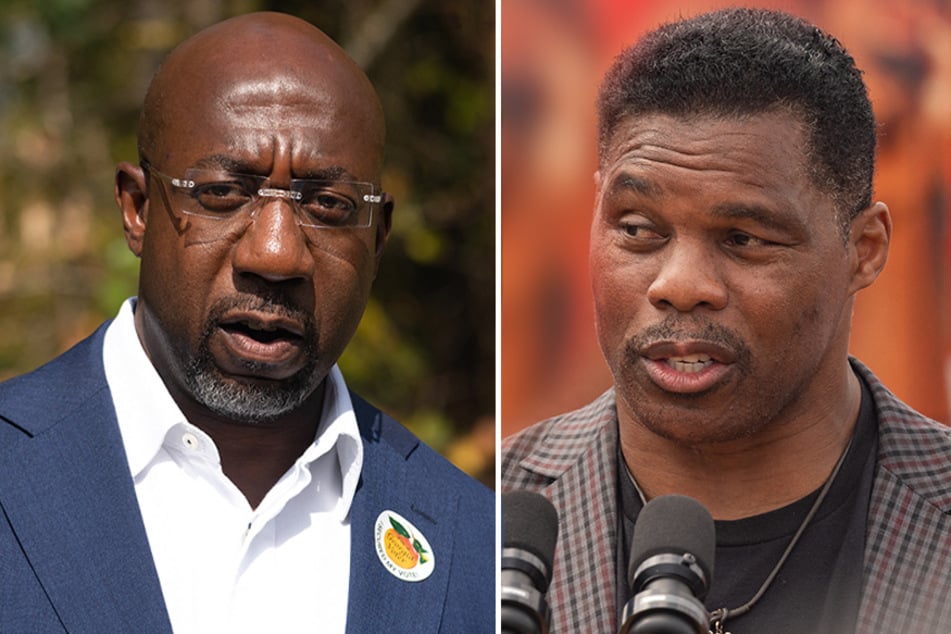 The woman said that when she initially couldn't go through with the procedure and instead left the clinic in tears, Walker personally drove her back the next day, waited for her in the parking lot, and took her to the pharmacy to ensure she went through with it and picked up the required medication afterward.
The woman took great issue with Walker's claims that the previous abortion-related allegations against him were false "because he never signed any cards using the letter 'H'." She said she knew this "was not true because he had often signed letters to me using 'H'." Allred also provided three love notes Walker had allegedly sent her that was signed with an "H."
Her attorney also played a voicemail she stated was from Walker and showed several love letters the woman alleged are from Walker along with a photo the woman says she took of the Senate hopeful in a hotel bed during their extramarital affair.
Walker, speaking to reporters on Wednesday afternoon, called the unnamed woman's story "foolishness, while noting, "I've already told people this is a lie and I'm not going to entertain and continue to carry a lie along."
Despite Walker's claims that "the Democrats will do & say whatever they can to win this, to win this seat," the unidentified woman claims to be a registered independent who previously voted for former President Donald Trump in both elections.
Herschel Walker is the GOP nominee who is running to unseat incumbent Democratic Sen. Raphael Warnock in the midterms as Georgia continues to see record-breaking voter turnout in the first few days of early voting ahead of Election Day on November 8.
Cover photo: Collage: Megan Varner / GETTY IMAGES NORTH AMERICA / AFP