Biden orders US airstrikes on Iranian-backed militia posts in Syria
Deir al-Zour, Syria - US forces have carried out airstrikes on posts of Iranian-backed militias in eastern Syria, the US military's Central Command and a monitoring group said Wednesday.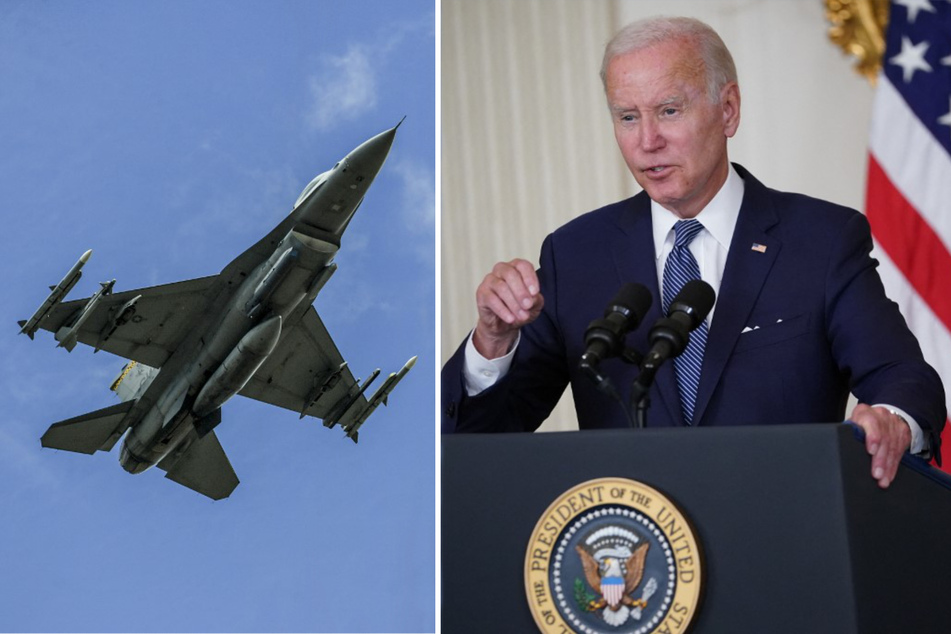 The strikes in Deir al-Zour were ordered by US President Joe Biden, the military said in a statement, adding that they hit infrastructure used by groups affiliated with Iran's Islamic Revolutionary Guard Corps.
"Today's strikes were necessary to protect and defend US personnel," Central Command Spokesperson Colonel Joe Buccino said.
The strikes came in response to an attack against US forces on August 15.
US forces were deployed in Syria in 2015 to help allies, especially the Syrian Kurds, in their fight against the Islamic State.
The UK-based Syrian Observatory for Human Rights, which has been documenting violence in Syria since 2011, confirmed Wednesday's strikes.
"Airstrikes by US aircraft targeted warehouses and the Ayash camp manned by the Fatimiyoun," it said, referring to a group made up of Shiite fighters from Afghanistan.
The Observatory said the airstrikes led to the killing of six Iranian-backed militiamen.
Iran has been a main-backer of Syrian president Bashar al-Assad since 2011.
The was no official comment from Syrian government on the strikes.
Cover photo: Collage: JOAQUIN SARMIENTO / AFP & MANDEL NGAN / AFP