Biden to sign orders to boost food aid, workers' rights amid pandemic
Washington DC – President Joe Biden is set to sign two executive orders on Friday to help families feed their children and strengthen workers' rights during the coronavirus pandemic, as his plan for another massive relief package faces resistance in Congress.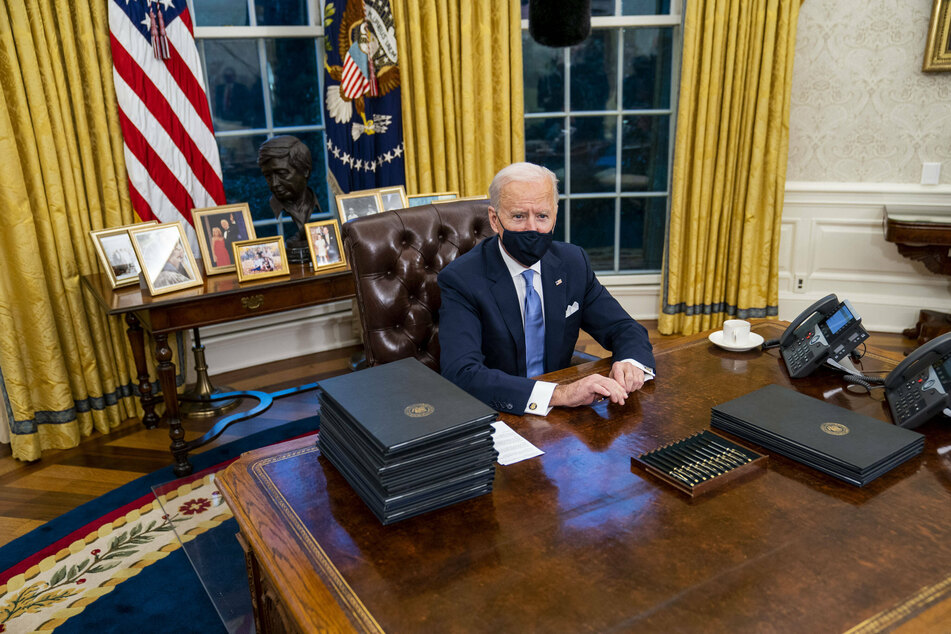 The first order aims to expand access to food for low-income households and children missing out on school meals due to pandemic-related closures.
More than 10 million people are unemployed, while 29 million adults and 12 million children are facing a hunger crisis in the United States, the White House said in a fact sheet.
The order also aims to improve the delivery of stimulus checks and benefits to people who are out of work.
In the second order, the new Democratic president is to bolster collective bargaining power and worker protections and promote a minimum wage of $15 per hour.
Biden has already said he aims to push for another $1.9 trillion in relief and stimulus to help the pandemic-battered economy through the coming months, which will involve working with Congress.
Some Senate Republicans have already indicated resistance to the plan, as the US government has pumped trillions into the economy since March.
Friday's executive orders are designed to tide over struggling families while Congress negotiates the legislation.
Cover photo: Imago Images / MediaPunch