Joe Biden has tested positive for Covid-19 as White House gives update on symptoms
Washington DC - President Joe Biden has tested positive for Covid-19 and is experiencing "very mild symptoms," a White House statement said on Thursday.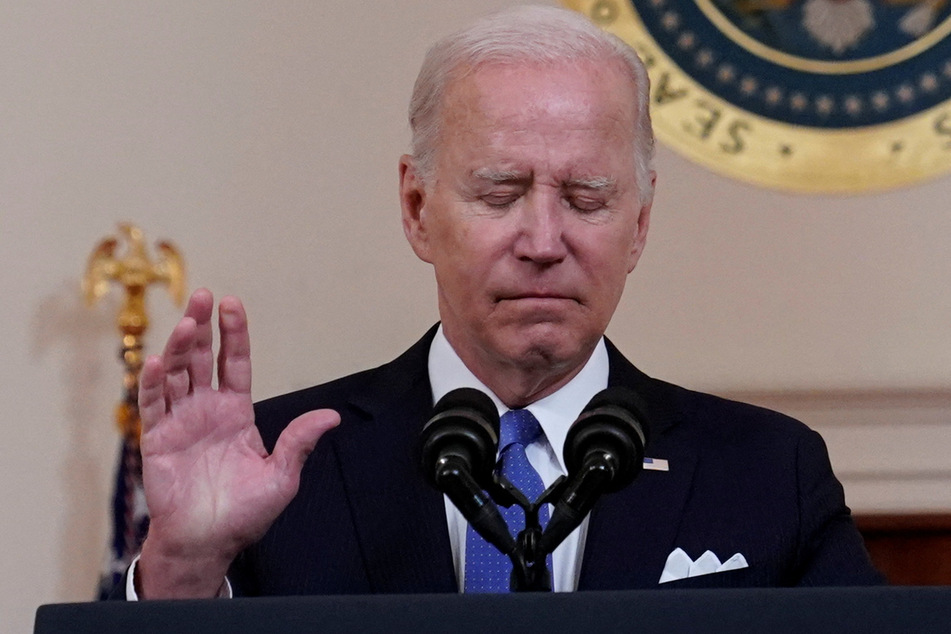 "He is fully vaccinated and twice boosted and experiencing very mild symptoms. He has begun taking Paxlovid," the statement said.

Consistent with the Centers for Disease Control and Prevention (CDC) guidelines, Biden will isolate at the White House and will continue to carry out all of his duties fully during that time, the statement continues.
"He has been in contact with members of the White House staff by phone this morning, and will participate in his planned meetings at the White House this morning via phone and Zoom from the residence."
Biden was supposed to visit Wilkes-Barre, Pennsylvania, where he was expected to give an address on gun violence on Thursday.
While it's not clear which strain of the virus the president is infected with, the ultra-contagious Omicron BA.5 subvariant has become almost totally dominant in the US over the past few weeks, making up 78% of all new cases, according to the CDC.
Last week, the Biden administration released its plan for dealing with the rapidly spreading mutation. It encouraged Americans to continue masking, testing, and getting vaccinated when applicable.
The number of people dying in the US due to Covid has increased by 33% over the last two weeks, according to the New York Times. Positive cases rose by 24% in the same period.
Cover photo: REUTERS