Lauren Boebert claims she protested debt ceiling vote, but a viral clip tells a different story
Washington DC - Representative Lauren Boebert claims she "protested" the debt ceiling vote last Wednesday, but a viral clip making the rounds on social media tells a much different story.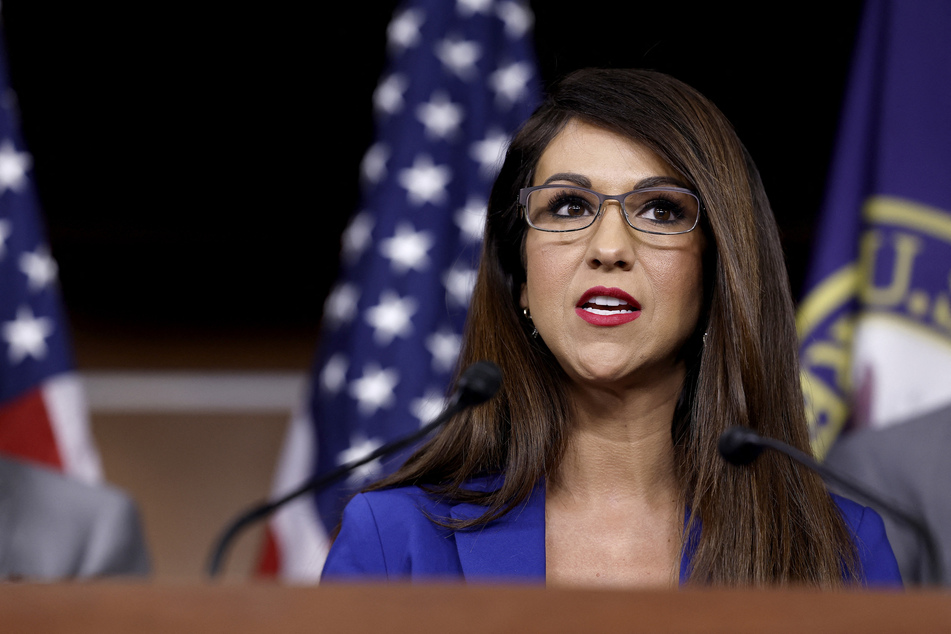 The Colorado congresswoman has recently received flack from her fellow Republicans and constituents for failing to vote against the debt deal, despite being a very vocal opponent against it.
On Saturday, she posted a video on Twitter to let everyone know that missing the vote was all part of her master plan.
"No excuses, I was ticked off they didn't let me do my job," she exclaimed in the clip. "So I didn't take the vote."
Boebert went on to claim that "Washington's power machine shoved a multi-trillion dollar deal down our throats" and did not allow any debate on it. She described the situation as "a crap sandwich."
"Call it a no-show protest, but I certainly let every one of my colleagues and the country know I was against this garbage of a bill," she added.
Lauren Boebert caught racing to Capitol to make debt vote
Unfortunately for Boebert, CNN photojournalist Jake Scheuer caught footage of the congresswoman racing up the steps of the Capitol building as the vote was being finalized, ultimately missing her chance to participate.
Boebert also submitted a statement to Congress after the vote where she said she was "unavoidably detained," but would have voted no if she made it.
To put a cherry on top of her "crap sandwich," Twitter was forced to add a context note to her video, letting viewers know that her failure was not a protest because she was late and missed the vote.
Cover photo: Anna Moneymaker/GETTY IMAGES NORTH AMERICA/Getty Images via AFP