Lauren Boebert gives bizarre response to country singer affair allegations
Washington DC - Conservative Congresswoman Lauren Boebert of Colorado is being accused of having a love affair with a country music singer, and her response is pretty bizarre.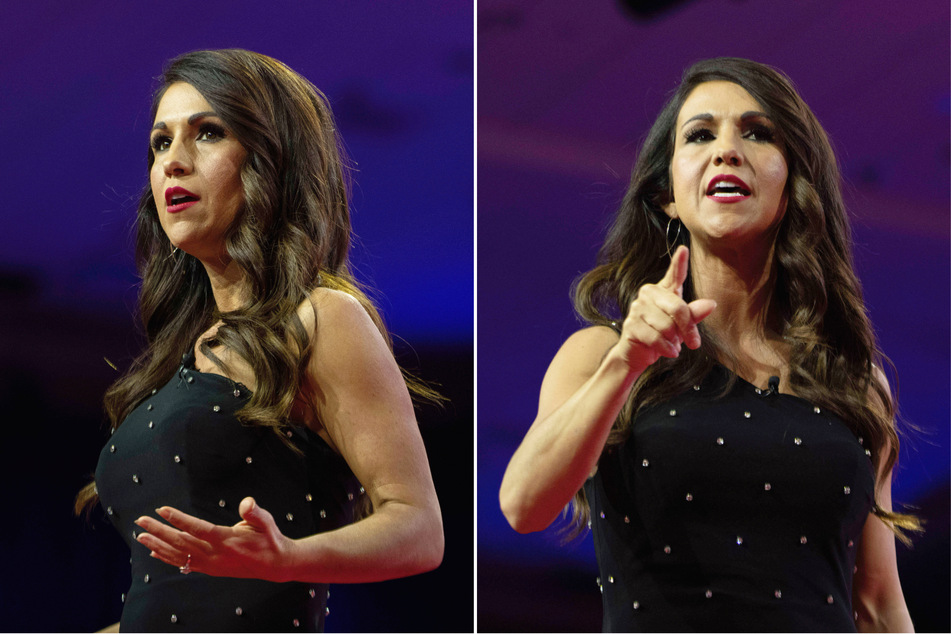 Last week, Twitter user @CoffeyTimeNews, who describes themselves as "daily destroyer of GOP alternative facts, and Space Karen conspiracy theories," shared a post arguing that Boebert's claim of having always been faithful in her marriage "was a lie."
The user included photos of the politician alongside musician Sean John Feucht, who they describe as a "mystery boytoy" and "white nationalist Christian and member of Pastors For Trump."
The accusation came shortly after Boebert revealed she was divorcing her husband of 20 years Jayson Boebert for what she described as "irreconcilable differences."
In a new interview with the Daily Beast on Monday, Boebert denied the accusations she had been cheating with Feucht, blaming "the Left" for attacking her.
Then, she laid out an unusual defense: "How can I be with a man with better hair than me?" she joked.
"There is absolutely nothing romantic between Sean Feucht and I, nor has there been," she continued, adding that she has been "very transparent" about her personal life while in office, while other politicians haven't.
"They just give the sweet, pretty pieces of their life. And I have been raw in the details of my upbringing and what I have been through, and the challenges my husband and I have faced over the years," she added.
Feucht also responded to the original Twitter post claiming the affair, calling it "false" and "defamatory." He said he was giving the user "24 hours to retract and apologize" or they will "hear from my lawyer."
Cover photo: Collage: IMAGO / ZUMA Wire