Lauren Boebert says having her kid was cheaper than birth control
Washington DC - Colorado Representative Lauren Boebert says having children is cheaper than buying birth control.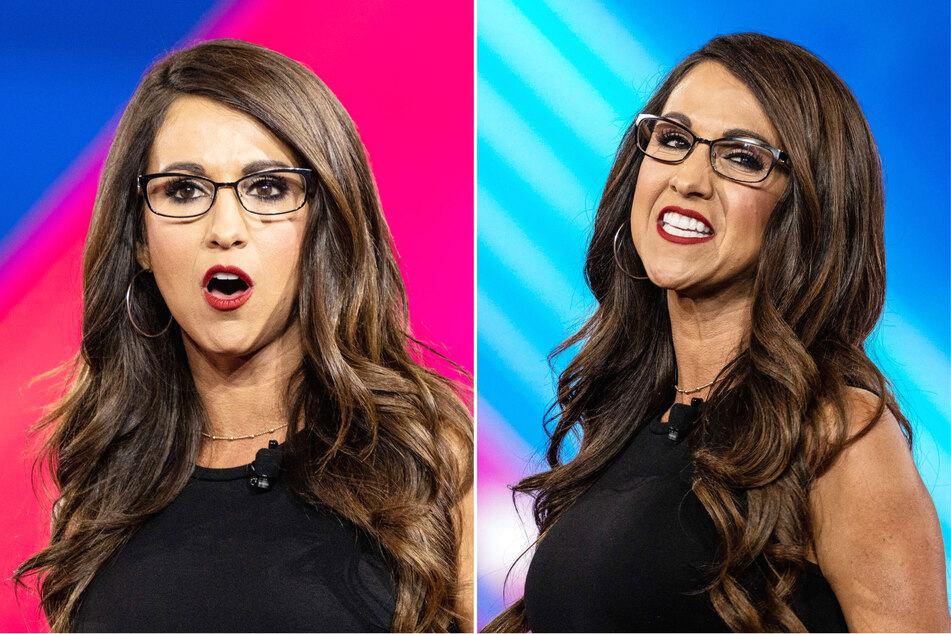 In a video circulating on social media, Boebert is seen recounting a tale of how her refusal to buy expensive birth control led her to have kids.
"I went to get birth control, and I was there at the counter and went to pay for it, and the price was very, very high," she explained during the hearing on Tuesday.
She went on to claim that she told the pharmacist, "Wow, it's cheaper to have a kid," and left her prescription there.
Her story got criticism on social media, with many arguing that generic birth control is very affordable or free with insurance, while kids are extremely expensive.
"She feeds her kids, right?" one user joked. "Right??"
Fellow Representative Alexandria Ocasio Cortez weighed in with a tweet pointing out that Boebert "voted against the right to contraception, so she could double this problem and give it to the next person."
According to Insider, AOC was referencing the Right to Contraception Act, a bill she co-sponsored. Boebert was one of 195 Republicans that voted against the measure, which the Senate ultimately blocked.
Boebert concluded her story by sharing that she now has three children, so deciding to refuse contraception "turned out to be a really great thing."
Cover photo: Collage: IMAGO / Pacific Press Agency