Madeline Albright, first US female secretary of state, passes away
Washington DC - Madeline Albright, the first female secretary of state in US history, has passed away at the age of 84.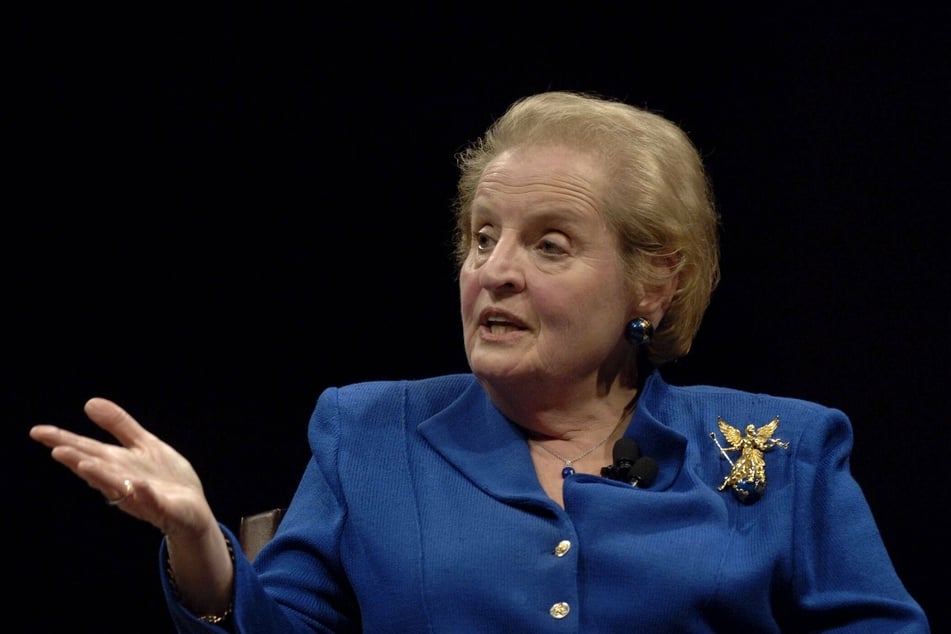 Albright's family released a statement confirming her death, saying: "The cause was cancer. She was surrounded by family and friends."
Born in 1937 in Prague, which was then part of Czechoslovakia, she fled the country along with her family when the Nazis invaded the year after her birth.
Albright eventually arrived in the US in 1948 and she spent her early life in Denver and Chicago.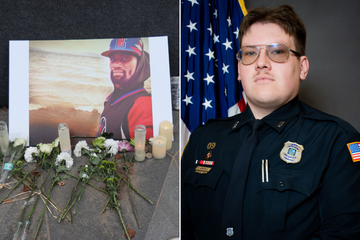 A lifelong Democrat, Albright was on board President Bill Clinton's administration from the start and helped shape much of its foreign policy, as well as US politics overall.
She was appointed US ambassador to the UN in 1992 and clashed with the organization over its passive attitude to the Rwandan genocide. Her stance on the thousands of Iraqi children who were reportedly dying due to harsh UN sanctions against the country at the time was a big contrast. Asked by 60 Minutes' Leslie Stahl whether it was a price worth paying, Albright responded: "We think the price is worth it."
During Clinton's second term, Albright became the 64th US secretary of state and the first woman to ever hold the office. She pushed hard for the 1999 bombing campaign against Serbia – then still part of Yugoslavia – to stop the ethnic cleansing in Kosovo, as well as other military incursions and the enlargement of NATO.
Throughout her tenure, Albright insisted the US, as the "indispensable nation," had a special right to use force because it could "see further than other countries into the future."
After 2001, Albright worked on various foreign relations committees and think tanks, as well as the New York Stock Exchange.
She leaves behind three daughters, whom she had with ex-husband Joseph Albright.
Cover photo: IMAGO / ZUMA Wire