Marjorie Taylor Greene suspended from Twitter for Nashville shooting tweet
Washington DC - Congresswoman Marjorie Taylor Greene had restrictions placed on her congressional Twitter account after posting insensitive content about the recent school shooting in Nashville, Tennessee.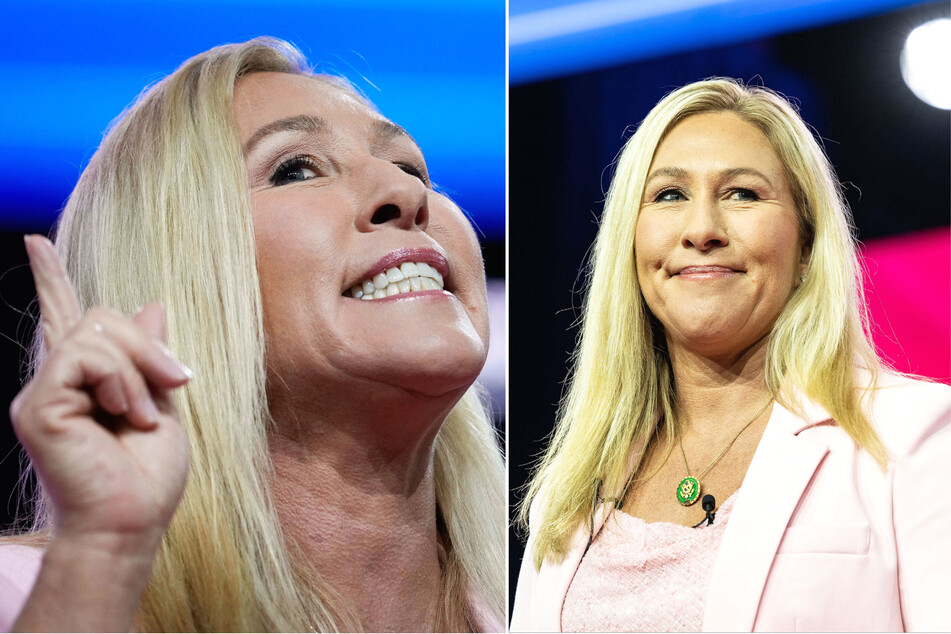 On Tuesday, the politician shared a notice from Twitter about features from her congressional account being temporarily suspended after she violated Twitter's rules.
She has since taken to her personal Twitter account to complain.
"My Congressional account was suspended for 7 days for exposing Antifa, who are organizing a call for violence called 'Trans Day of Vengeance.' The day after the mass murder of children by a trans shooter," Greene tweeted.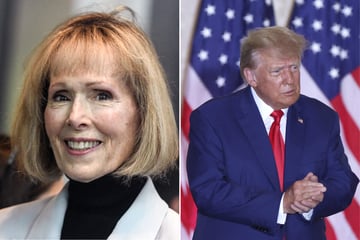 "Restore my account immediately," she demanded.
According to CBS News, Greene's post was referencing an upcoming demonstration at the Supreme Court in Washington DC planned for Saturday.
The activist groups organizing are "fighting against false narratives, criminalization, and eradication" of the trans community.
Ella Irwin, Twitter's trust and safety head, explained that, "The graphic was reported by a high number of users across our platform yesterday and yes, I'm sure the timing of that was due to heightened sensitivity to the language, given the tragic events in Nashville."
Marjorie Taylor Greene claims shooting was an act of "trans-terrorism"
The shooting at The Covenant School in Nashville, Tennessee ended with six fatalities, including three elementary school children. It has since been revealed that the shooter, identified as Audrey Hale (28), was a former student who adopted he/him pronouns.
While police have not found any link between Hale's supposed gender identity and the motive behind the crime, MTG and other far-right figures have pounced on it to further demonize trans people.
With her congressional account down, Greene, who has become well known for spreading conspiracy theories and trolling other politicians with transphobia, has used her personal account to continue pushing toxic narratives and cracking jokes in light of the shooting, while accusing Twitter of "whitewashing" her.
Marjorie Taylor Greene and other Republicans are also calling on the FBI and the Department of Justice to investigate the shooter.
Cover photo: Collage: IMAGO / USA TODAY Network & Pacific Press Agency