Shooting at Nashville elementary school leaves three children and more dead
Nashville, Tennessee - At least three children were killed in a shooting at a private school in Nashville on Monday morning.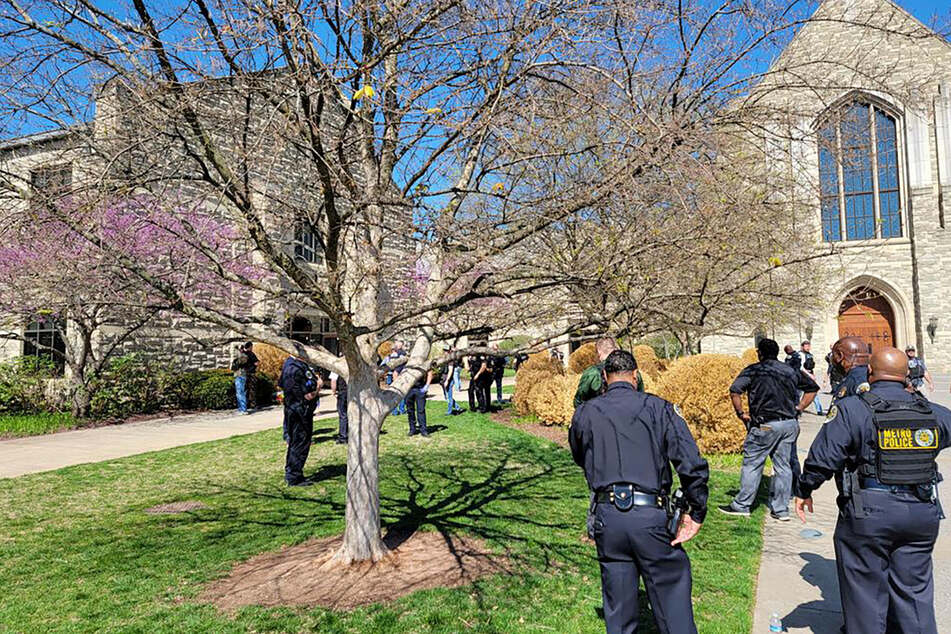 The tragedy occurred at Covenant School, a Christian elementary school for students in preschool through sixth grade.
The Nashville Fire Department reported there were "multiple patients" injured in the shooting.
Per ABC News, officials at Vanderbilt University Medical Center have now confirmed that three children were pronounced dead at the hospital.
Metro Nashville Police Department said in a tweet that suspect was "engaged" by police officers and is now dead.
Police are expected to provide an update on the shooting soon.
This is a developing story.
UPDATE, March 27, 1:43 pm EST: Nashville police reveal shooter details
Don Aaron of the Metro Nashville Police Department said in a press conference that the shooter was a female who "appeared to be in her teens," with her identification yet to be confirmed, per CNN.
The suspect was armed with a handgun and at least two "assault-type" rifles. She was confronted by two officers on the second floor of the building, where she was fatally shot by police.
Officials have also announced that three adults were killed in the shooting in addition to the three children.
UPDATE, March 27, 5:02 pm EST: President Joe Biden responds to the shooting, victims identified by police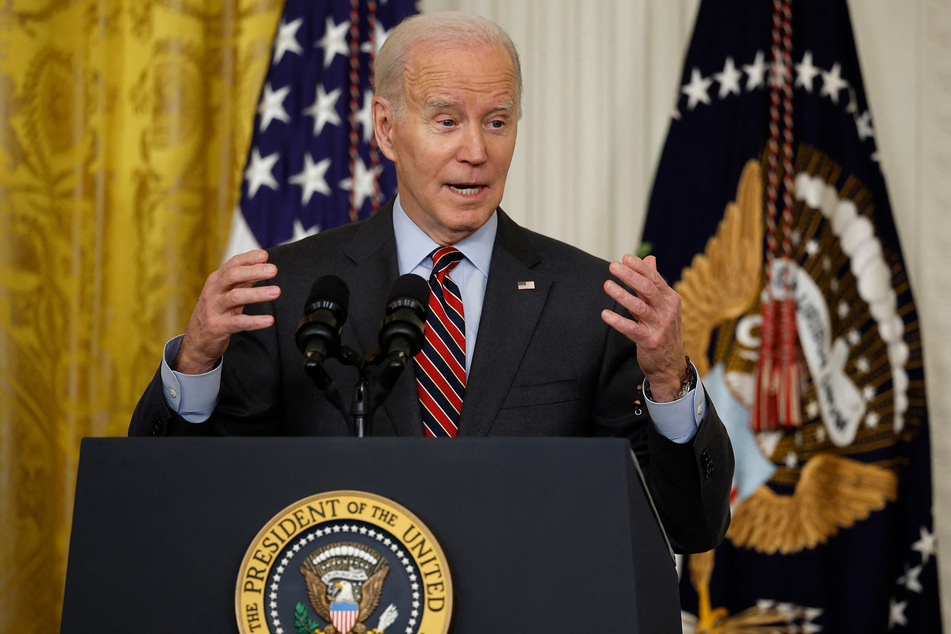 The shooter has now been identified as a 28-year-old Nashville woman whom police believe is a former student of Covenant School. No further details have been made public at this time.
Per CNN, a nearby vehicle provided clues into the suspect's identity.
White House press secretary Karine Jean-Pierre confirmed that President Joe Biden had been briefed on the shooting.
"Once again, the president calls on Congress to do something before another child is senselessly killed in a preventable act of gun violence. Again, we need to do something," Jean-Pierre said, per CSPAN.
Biden spoke about the tragedy while attending the Small Business Administration's Women's Business Summit, saying that gun violence is "ripping our communities apart."
"I call on Congress again to pass my assault weapons ban. It's about time that we begin to make some more progress," he said, per CNN.
Nashville police have now identified the six victims as Evelyn Dieckhaus (9), Hallie Scruggs (9), William Kinney (9), Cynthia Peak (61), Katherine Koonce (60), and Mike Hill (61).
Cover photo: REUTERS