Melania Trump gets prickly over criticism of White House Rose Garden
Washington DC – Months after she and her husband left office, Former First Lady Melania Trump is still facing criticism over her renovation of the White House Rose Garden.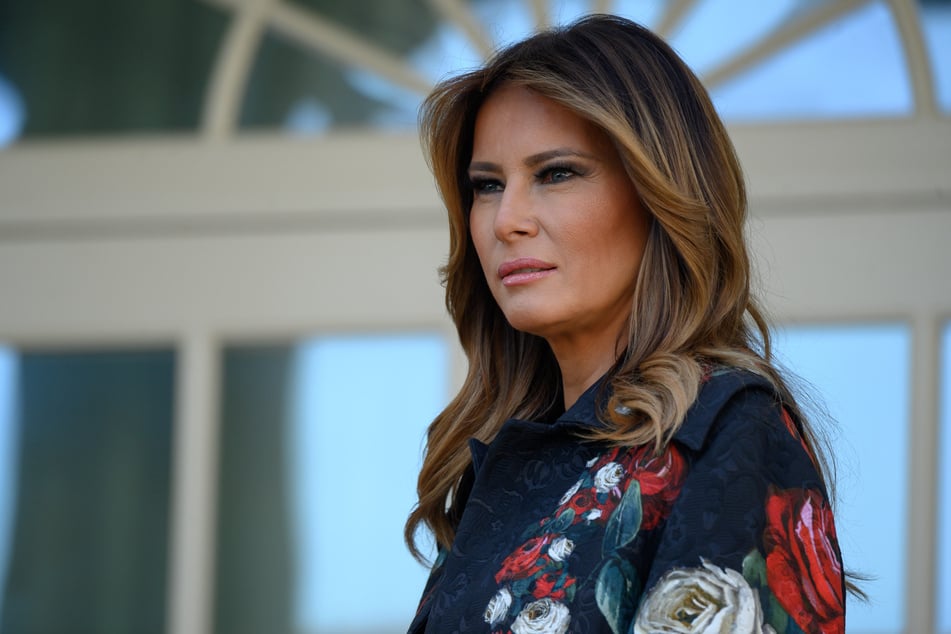 The conflict over the Rose Garden heated up again when NBC's presidential historian Michael Beschloss harkened back to Melania Trump's renovations, undertaken in August 2020, The Hill reported.
Beschloss tweeted, "Evisceration of White House Rose Garden was completed a year ago this month, and here was the grim result – decades of American history made to disappear."
The former First Lady didn't stay quiet on the matter. Her office clapped back on Twitter, writing, "[email protected] has proven his ignorance by showing a picture of the Rose Garden in its infancy. The Rose Garden is graced with a healthy & colorful blossoming of roses."
The tweet continued, "His misleading information is dishonorable & he should never be trusted as a professional historian."
At the time of the new Rose Garden's unveiling, Melania Trump's office said she wanted to make the area look more similar to the Kennedy administration's 1962 design.
But in April, a petition circulated calling on First Lady Jill Biden and Second Gentleman Doug Emhoff to restore the garden to its state prior to the Trump administration, arguing that Melania's changes actually resulted in Jackie Kennedy's "legacy [being] ripped away."
The petition has since gained more than 80,000 signatures.
Biden and Emhoff have not yet responded to the petition.
Cover photo: IMAGO / ZUMA Wire