Will Michelle Obama continue her success in the young readers' market?
New York, New York - Former First Lady Michelle Obama will release a new version of her memoir Becoming for young readers.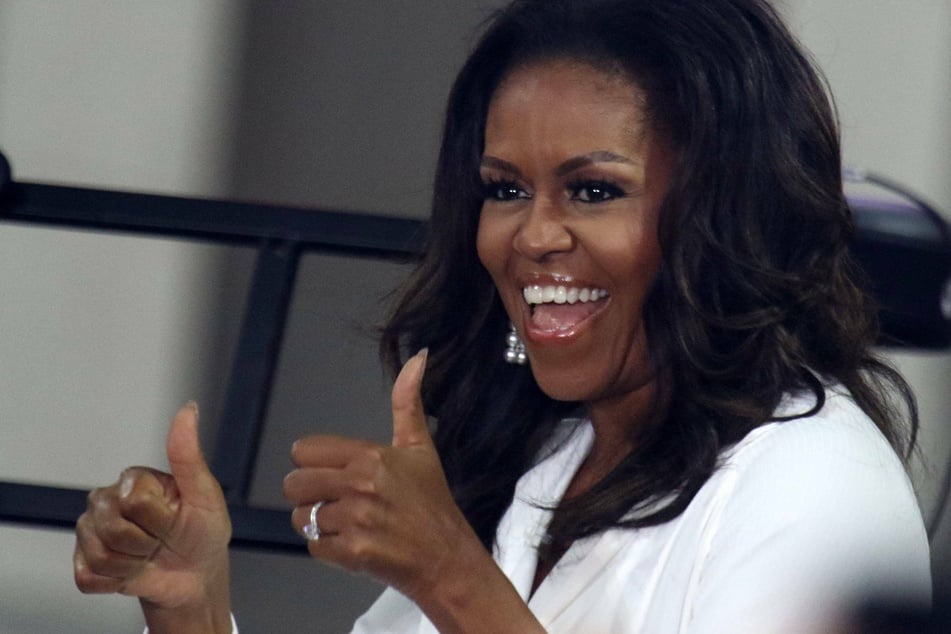 "My hope is that the young readers' edition of Becoming can serve as a conversation starter for you," Obama (57) wrote on Instagram.
She continued: "Maybe it'll open up new dialogues with your children or grandchildren. Maybe you can use it as an opportunity to begin a book club with the young people you know or use it as an excuse to invite them into your existing book club."
The young readers' edition will be released in the US on March 2.
Publishing her memoir was a very special experience, Obama wrote: "Being honest about who I am and sharing my story in Becoming was one of the most freeing experiences of my life."
The new edition is suitable for young people ages ten and older.
The new version includes an introduction for children written by the former First Lady herself, according to the book's website.
Becoming was released in November 2018 and has since sold more than 10 million copies. In the best-selling book, the American icon recounts her path from childhood to entering the White House as First Lady.
Cover photo: IMAGO / ZUMA Wire