Michigan Rep. Rashida Tlaib speaks out after Detroit street buckles from suspected gas explosion
Detroit, Michigan – Michigan Rep. Rashida Tlaib is demanding transparency and accountability after a suspected gas explosion destroyed a street in Detroit.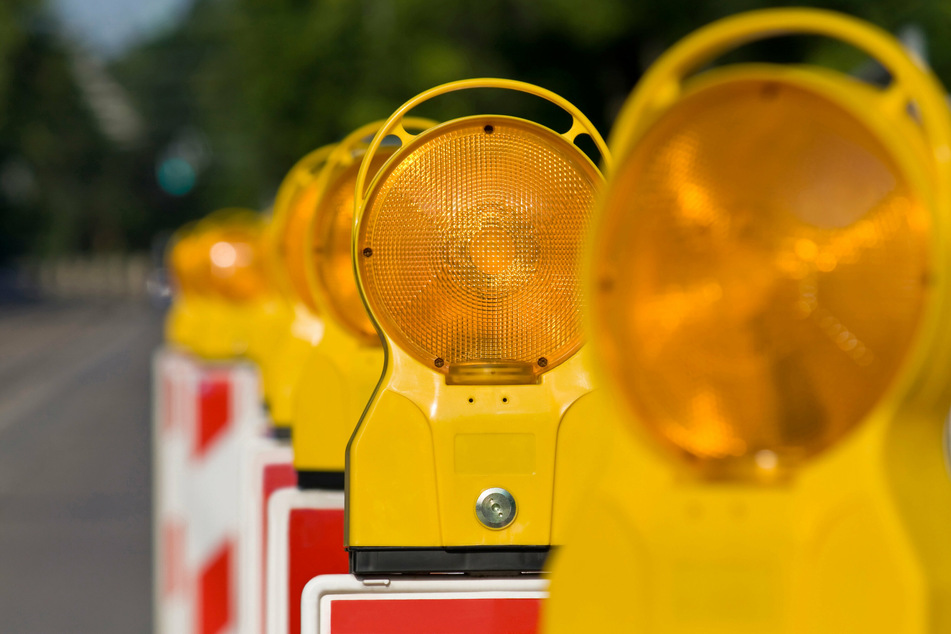 DTE Energy said they are investigating an incident, which occurred late Saturday night near the Ford Dearborn Truck Plant and resulted in an entire street buckling and lifting up off the ground, according to the Detroit Free Press.
The power company said in a statement there was no evidence the damage was caused by a gas explosion: "At this time, there is no evidence to indicate natural gas was the cause of the incident; a natural gas explosion did not occur."
"However, parts of DTE's gas and electric infrastructure were impacted by a water main break," the statement continued.
But that version of events didn't tally with a statement released by the Great Lakes Water Authority (GLWA), which said the water main break was, indeed, caused by a gas explosion.
Several reports on the ground indicate there were gas odors for about a week before the explosion occurred.
Rashida Tlaib calls on federal agencies to step in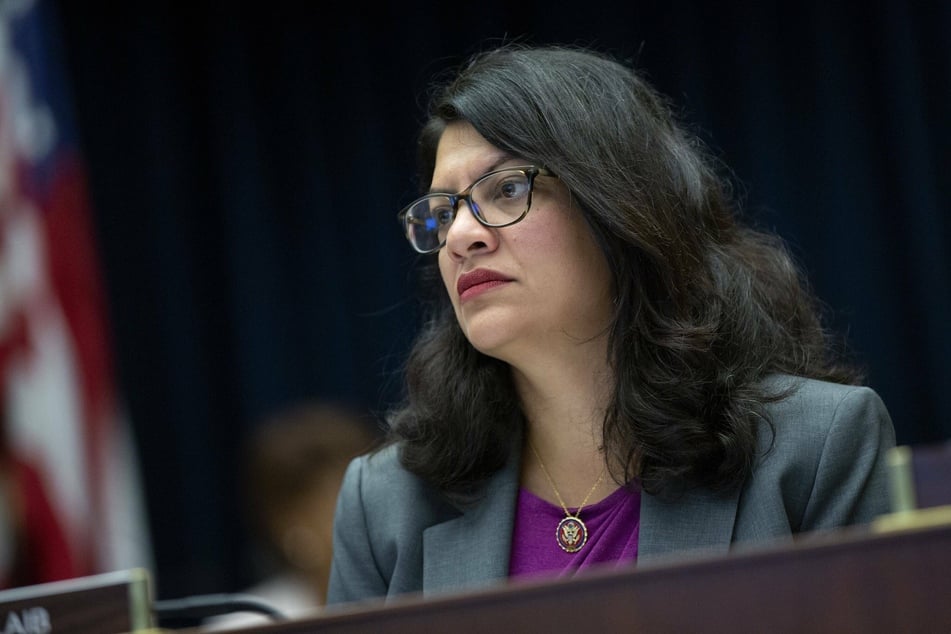 With local infrastructure authorities passing the blame around, Rashida Tlaib called on several federal agencies, including the Environmental Protection Agency and the Pipeline and Hazardous Materials Safety Administration, as well as the Michigan Department of Environment, Great Lakes, and Energy to step in and find out what happened.
"We need help in finding out how a whole block can lift off the ground like this. We deserve to be safe," she tweeted, also linking DTE Energy in the post.
The congresswoman already has a history with DTE. In summer 2020, she joined a group of community activists in speaking out against racial disparities in DTE's power infrastructure, the Detroit Free Press reported at the time.
"This is not an accident," Tlaib said of more frequent power outages in primarily Black and brown neighborhoods. "This is systemic racism at its core."
Ford Motor Co. was also in the news earlier this month for a dangerous fuel leak at another assembly plant in Flat Rock, south of Detroit. Residents were asked to evacuate after benzene-containing vapors were leaked into the local sewer system.
A Ford representative said the most recent incident did not occur on their property, nor did they suffer any damage.
There were no reported injuries from Saturday's explosion, and the investigation by DTE Energy, GLWA, and the City of Detroit is still ongoing.
Cover photo: Collage: 123RF/styleuneed & IMAGO / MediaPunch