Nancy Pelosi pledges US support for Armenia after Azerbaijan attacks
Yerevan, Armenia - Nancy Pelosi, the leader of the US House of Representatives, condemned recent attacks by Azerbaijan on neighboring Armenia during a visit to Yerevan.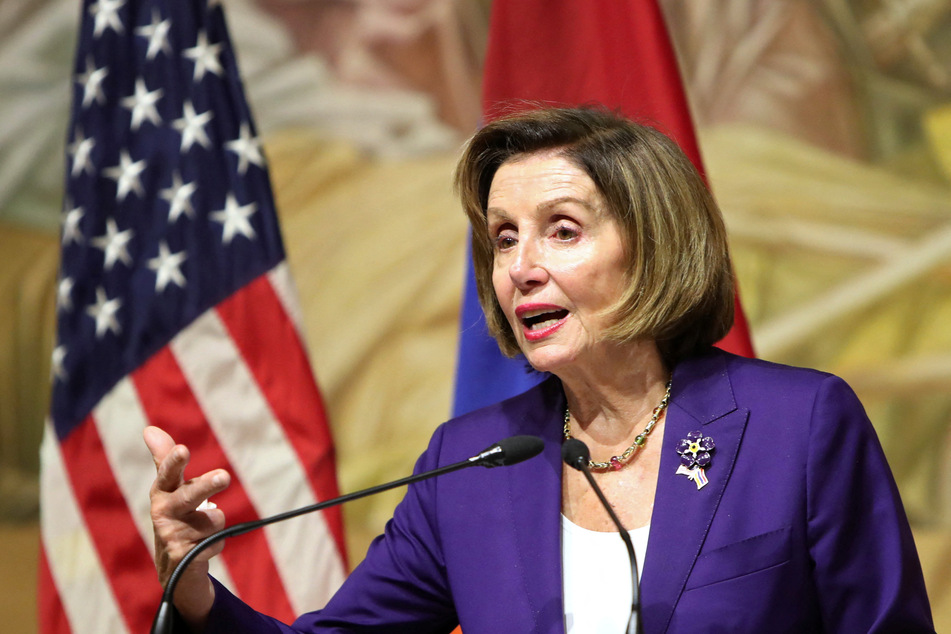 The United States "stands with Armenia and supports its security and democracy," the House Speaker said.

Pelosi was joined on the trip by fellow Democratic Reps. Frank Pallone of New Jersey and Jackie Speier of California, co-chairs of the Congressional Caucus on Armenian Issues, as well as Rep. Anna Eshoo of California, a member of the caucus.
The visit came after President Biden recognized the mass killings of Armenians by Ottoman Turks as "genocide" in April 2021 and amid renewed tensions with Azerbaijan.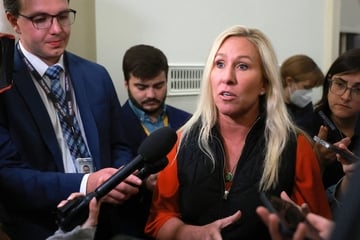 A total of 135 Armenian soldiers have been killed in recent attacks by Azerbaijani forces. The Azerbaijani Defense Ministry reported on Thursday that 71 of its soldiers had been killed in the latest skirmishes.
Azerbaijan attacked neighboring Armenia in the early hours of Tuesday, alleging provocation from the Armenian side.
Observers have taken the view that Azerbaijan, which is seen as being under authoritarian leadership, is making use of the fact that Russia, which acts as Armenia's security guarantor, is currently fully occupied with the war in Ukraine.
Armenian parliamentary leader Alen Simonjan said at a press conference with Pelosi that Azerbaijan had taken advantage of the war in Ukraine to "brutally bomb" the country.
He called for Western sanctions on Azerbaijan, a major energy supplier, to end the country's expansionist drive.
Cover photo: REUTERS