Politicians warn of heightened threat at nuclear conference
New York, New York - Politicians from around the world gathered in New York on Monday for the 10th Review Conference of the Treaty on the Non-Proliferation of Nuclear Weapons (NPT) amid heightened tensions over nuclear arms in Russia and Iran.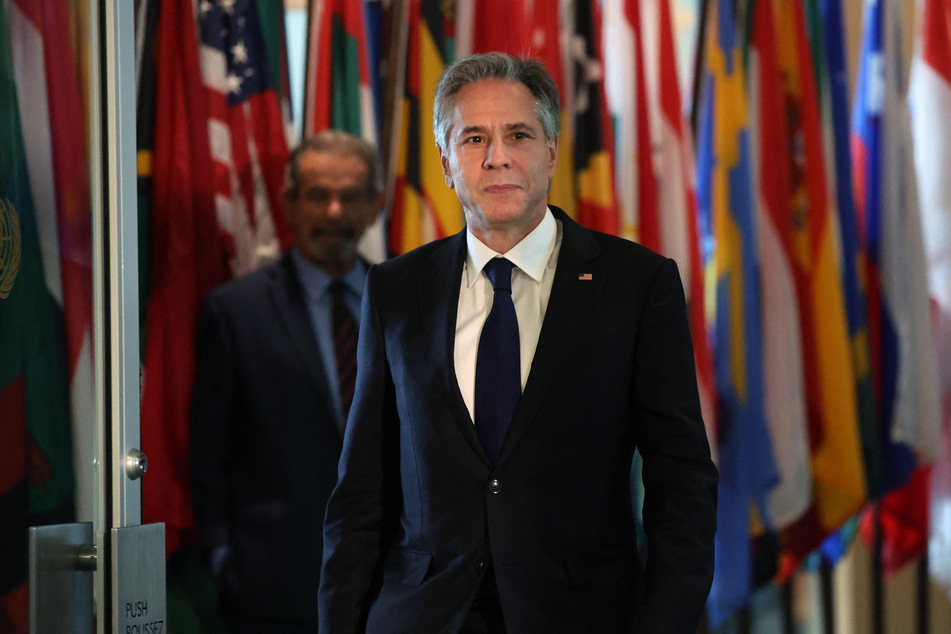 The United Nations describes the NPT as a landmark international treaty to prevent the spread of nuclear weapons and to promote cooperation in the peaceful use of nuclear energy.
It is subject to review every five years, and this the 10th review was originally planned to take place in 2020 but postponed on account of the coronavirus pandemic.
The delayed review is now taking place amid stalling negotiations over the Iran nuclear deal and Russia's war in Ukraine.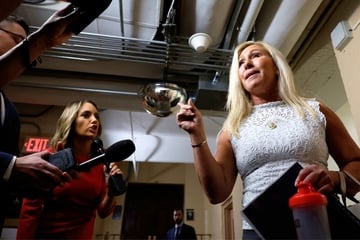 US Secretary of State Antony Blinken accused Russia of using its nuclear weapons to intimidate and threaten by engaging in "reckless, dangerous nuclear saber rattling."
Blinken said there is no place in the world for "nuclear deterrence based on force and intimidation or blackmail."
"We have to stand together in rejecting this," Blinken said.
Ukrainian representatives criticize Russia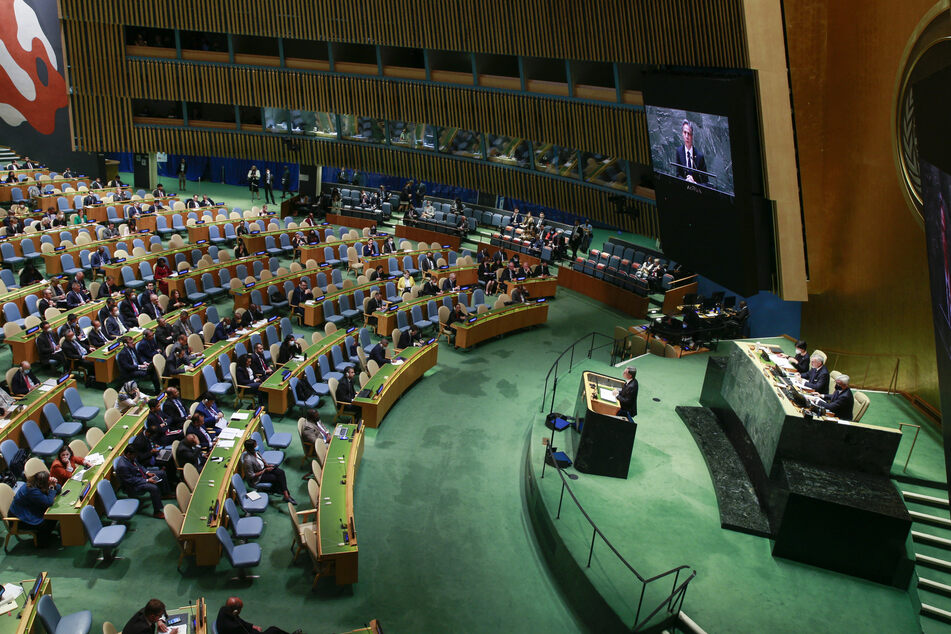 Ukraine's Deputy Foreign Minister Mykola Tochytskyi fiercely criticized Russia for indirect threats to use nuclear weapons in its war on Ukraine.
"The world witnesses how nuclear terrorism, sponsored by the nuclear-weapon state, is arising in reality," he said, according to a transcript.
"The robust joint actions are needed to prevent nuclear disaster at global scale. We ask to close the sky over the nuclear power plants in Ukraine. To provide air defense systems," he said.
He called for action to prove that Russia cannot remain unpunished for its invasion of Ukraine because it possesses nuclear arms.
Russian President Vladimir Putin issues a statement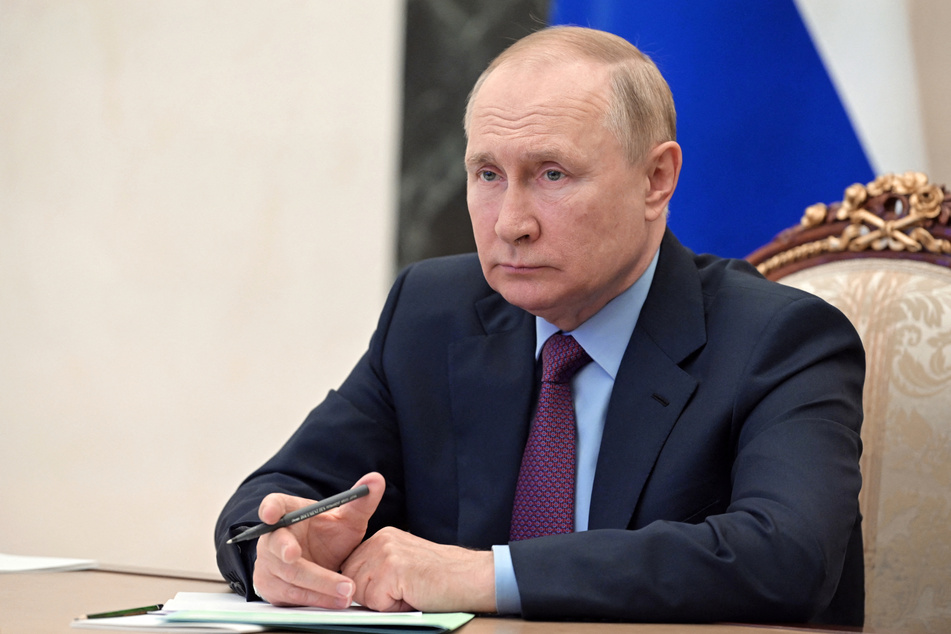 UN Secretary General António Guterres said that the climate crisis, inequality, violent conflicts around the world, and the Covid-19 pandemic have placed the world under huge stress "at a time of nuclear danger not seen since the height of the Cold War."
"Humanity is in danger of forgetting the lessons forged in the terrifying fires of Hiroshima and Nagasaki," Guterres warned.
Russian President Vladimir Putin wrote a greeting statement to the conference, which he is not attending in person.

"We assume that there can be no winners in a nuclear war, and therefore one can never be allowed to start," Putin said in the statement.
He further gave assurances that Russia would fulfill its duties as a founding nation of the NPT.
Concerns that Russia was considering the use of nuclear weapons were fueled by the fact that Putin placed Russian nuclear forces on high alert shortly after the beginning of the invasion of Ukraine.
Almost 13,000 nuclear weapons exist across the world. Even before the war in Ukraine, efforts at disarmament had been stalling.
Cover photo: Collage: SPENCER PLATT / GETTY IMAGES NORTH AMERICA / Getty Images via AFP & PAVEL BYRKIN / SPUTNIK / AFP