Ron DeSantis is officially a millionaire as deal makes net worth skyrocket
Tallahassee, Florida - Florida Governor Ron DeSantis is now a millionaire thanks to a book deal that nearly quadrupled his net worth, according to a financial disclosure statement released late Friday.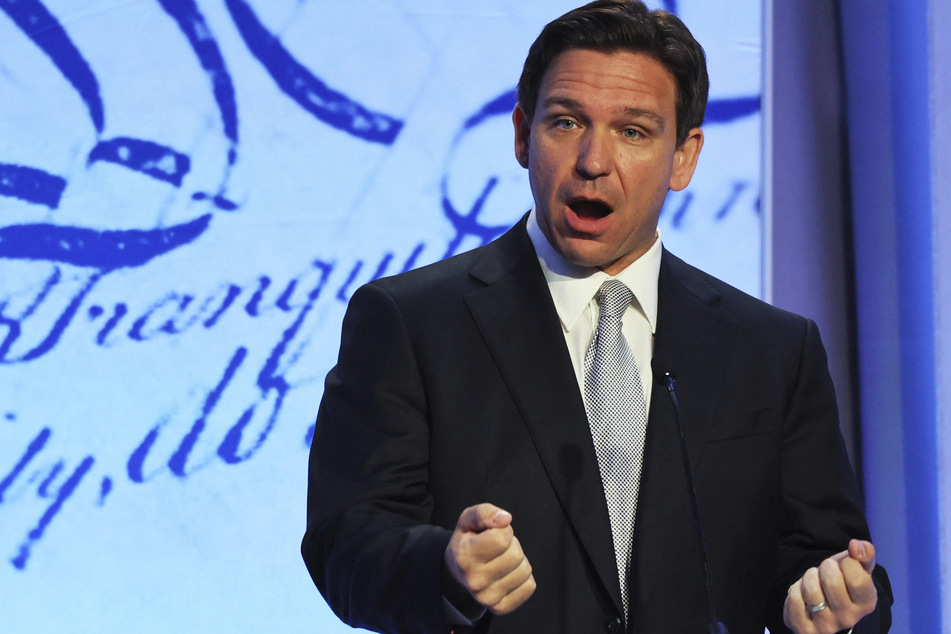 DeSantis put his net worth at $1.17 million as of December 31, up from about $319,000 the previous year, the filing shows

The Republican presidential contender listed $1.25 million in income from HarperCollins Publishers, along with his $141,400 annual salary as governor.
DeSantis went on a nationwide tour to promote his book The Courage to Be Free: Florida's Blueprint for America's Revival, which preceded his official presidential launch in May. The book chronicles his political battles as Florida governor and debuted as the No. 1 seller on The New York Times bestseller's list.
DeSantis listed assets at the end of 2022 of nearly $1.1 million in checking and savings accounts, $91,720 in a thrift savings plan, and $54,721 in the Florida Retirement System.
DeSantis, who lives in the governor's mansion, listed no real-estate holdings.
For liabilities, the graduate of Yale University and Harvard Law listed $18,629 in a Sallie Mae student loan, down from $21,285 at the end of 2021.
Florida law requires candidates and elected officials to file annual disclosure reports that detail their financial interests.
DeSantis has touted his blue-collar roots on the campaign trail for the White House. His mother worked as a nurse and his father installed Nielsen TV-rating boxes.
Cover photo: MICHAEL M. SANTIAGO / GETTY IMAGES NORTH AMERICA / GETTY IMAGES VIA AFP