Senator Lindsey Graham ordered to testify in Georgia election probe
Atlanta, Georgia - A federal appeals court has ruled that South Carolina Senator Lindsey Graham must testify as part of a Fulton County grand jury's investigation of efforts by politicians to overturn the 2020 presidential election.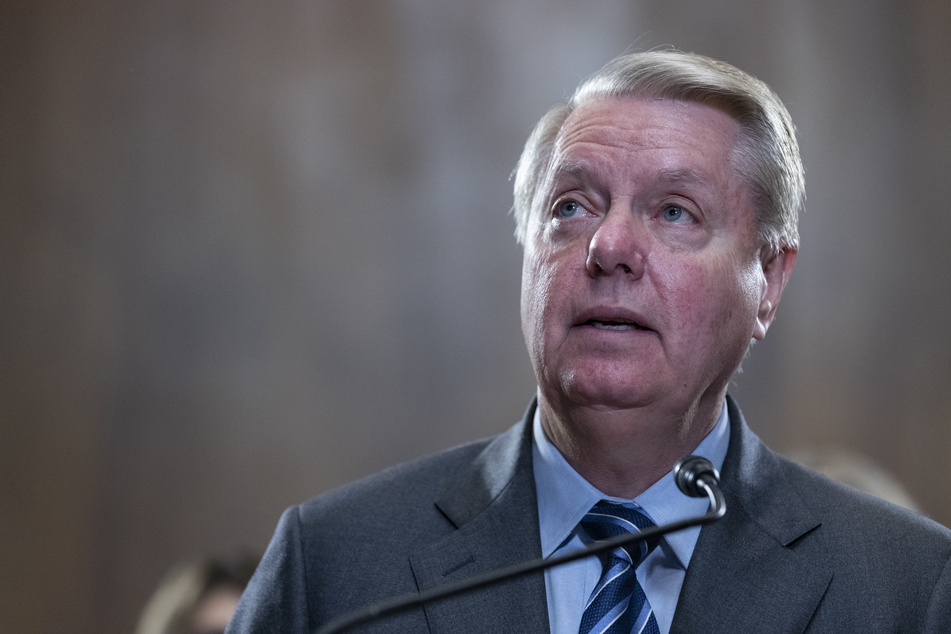 Graham had been actively fighting the subpoena since he was first served alongside Rudy Giuliani back in July, but his latest appeal was turned down on Thursday.
The ruling means Graham must appear before the grand jury.
The Republican reportedly argued that his actions during and after the election are protected under the Speech and Debate Clause of the Constitution, which gives Congress members legal protection while doing their jobs.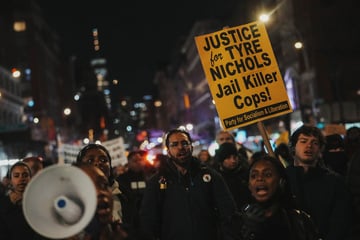 Fulton County District Attorney Fani Willis, who is leading the probe, says she plans to question Graham on "communications and coordination with the Trump campaign regarding its post-election efforts in Georgia, public statements regarding the 2020 election, and efforts to 'cajole' or 'exhort' Georgia election officials."
Willis aims to find out whether former president Donald Trump and other Republicans tried to alter the results of the 2020 elections using illegal means.
Along with Lindsey Graham, the court has also secured testimonies from former Georgia senator Kelly Loeffler and former White House Counsel Pat Cipollone.
Cover photo: Alex Edelman/GETTY IMAGES NORTH AMERICA/Getty Images via AFP